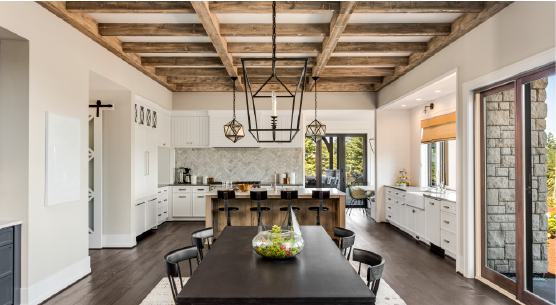 Updated October 27, 2021
2022 is no doubt bringing more house updates, whether to further improve our nest and how we live and entertain at home or to capitalize on a seller's market and get it ready for sale.
Beige, cookie-cutter designs had their moment pre-2020, but in search for more personal spaces, we've all started embracing the more unique, personalized touches that make a house a home.
2022's mantra: Your space should reflect you and your family's lives and interests while still looking and feeling cohesive and beautiful.
Find out the latest trends, the hottest colors, and the looks that are stealing the show this year.
Jump to:
---
---
Mix Materials, Colors, and Patterns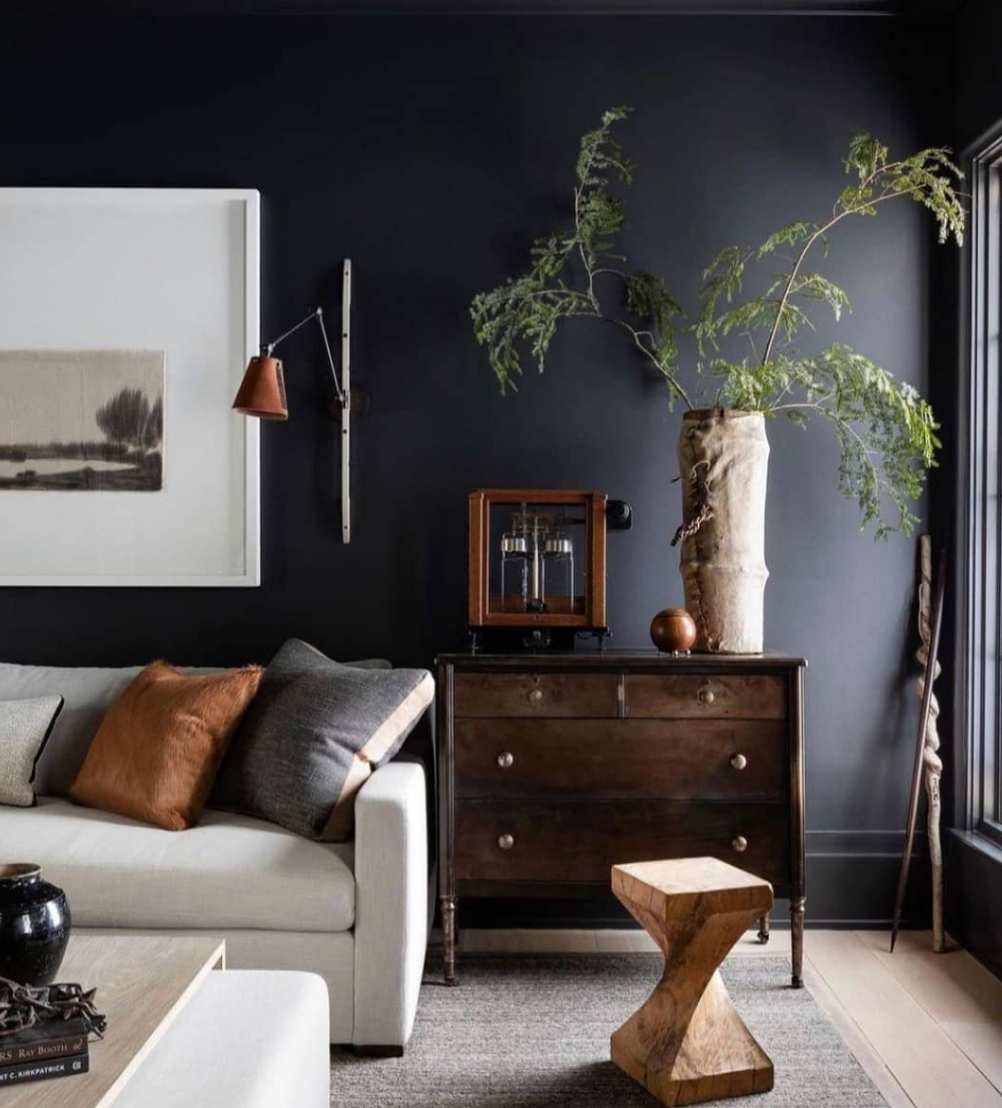 White walls from floor to ceiling may always be timeless, but vibrant, moody hues and mixed patterns are definitely having their moment in 2022.
Think deep yellows, burgundies, greens, blues, plaids, stripes, surreal and fantastical wallpaper—your imagination is the limit.
Mixing materials, textures, and metals bring a dynamic energy to the space, while classic features keep it grounded and appealing to all kinds of potential homebuyers.
The ideal mix for 2022 is a balance of classic pieces with a modern, whimsical twist.
Deep colors remind us that our homes are sacred places and lend to a feeling of comfort and coziness.
Go Utilitarian and Multi-Functional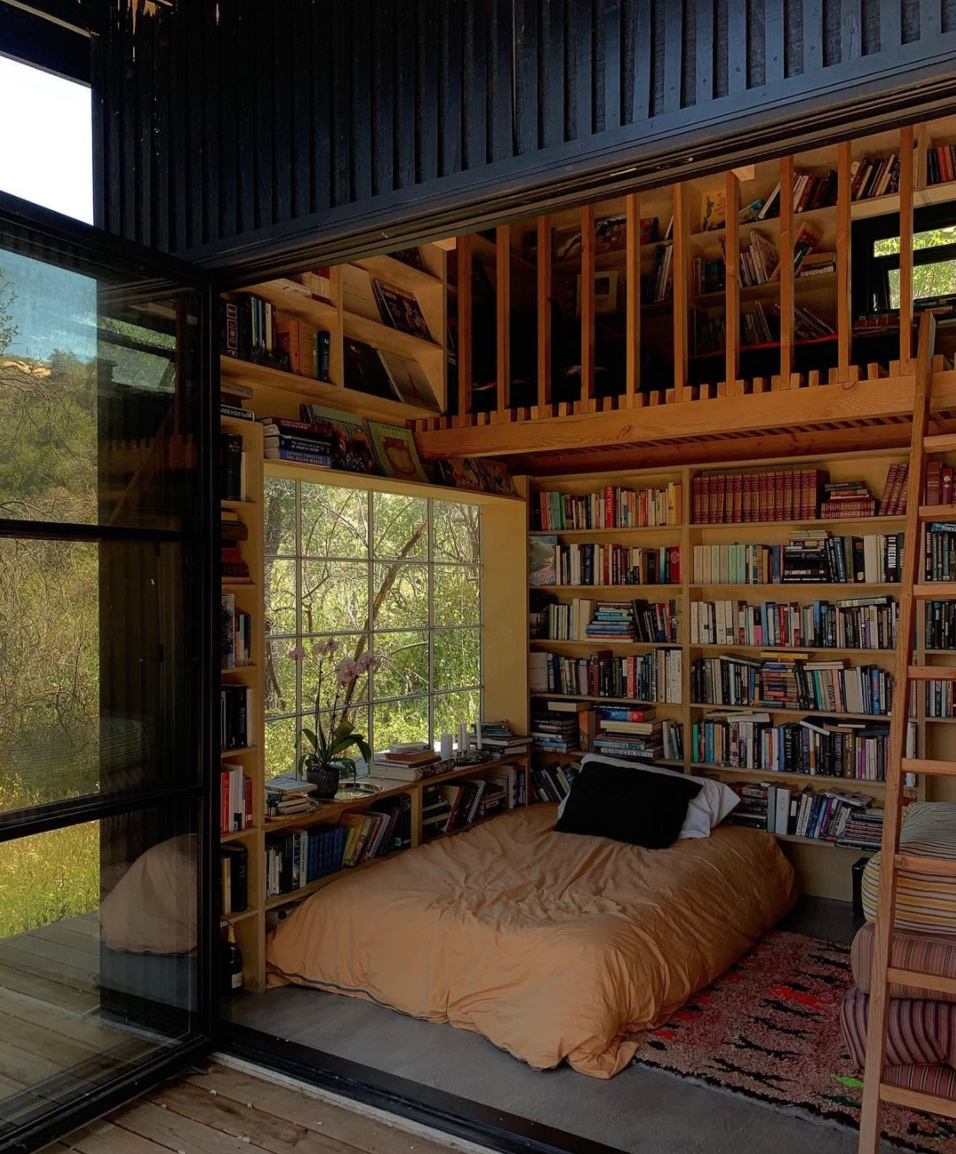 Speaking of comfort, it's taking the #1 spot in 2022.
During 2020 and 2021, we spent more times in our homes than ever, reminding us of the importance of the simple comforts, not just things that are just nice to look at.
Comfort and durability are back at the forefront at home, so opt for furniture and materials that prioritize comfort and can stand up to frequent use.
After all, what is a home for if not to make us feel comfortable while still being practical enough to live up to day-to-day wear and tear.
Our homes should live up to our expectations, meet our needs, and make us feel good to live in.
Single-use spaces, like formal dining rooms, have pivoted to serve multiple purposes. Instead of a large conventional dining table, picnic-style dining tables and comfortable island nooks that serve multiple purposes have increased in popularity.
Make the most of every nook and cranny by allowing spaces to serve multiple purposes to meet you and your family's needs.
Add a schoolwork nook in the kitchen or dining room. Adapt a seldom-used guest bedroom to also act as a library, study, or work space.
2020 and 2021 have taught us that charming homes big enough to meet our needs without wasting unused square footage is the most appealing type of home.
Keep reading:
---
---
Embrace the Natural Look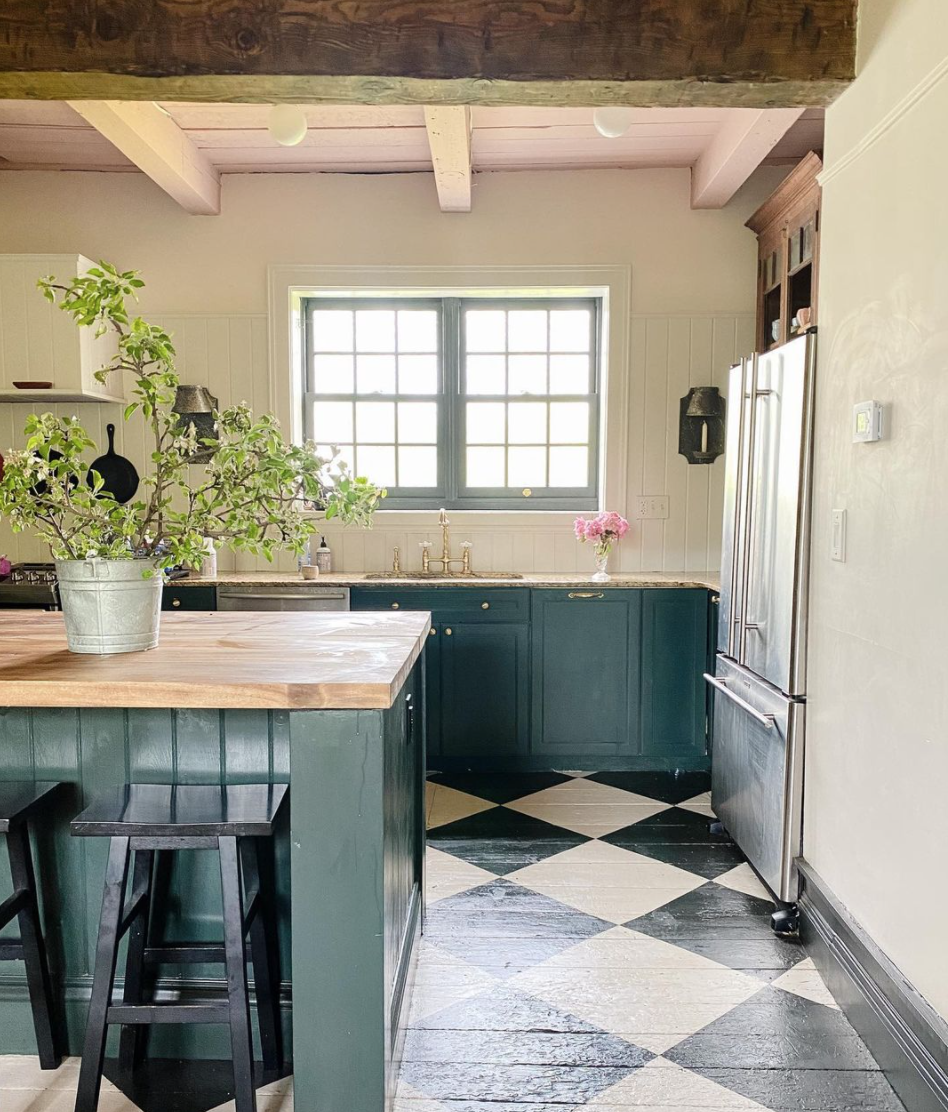 Another trend that is continuing into 2022 is the appeal of "bringing the outdoors inside" with natural colors, materials, and lighting.
Neutrals, greens, browns, unfinished brass, flora and fauna patterns, natural cloth, jute, wool, cane—these colors and materials are not only beautiful and comforting to surround yourself with, but they are also widely popular and highly desirable.
Yes, bringing authentic greenery or faux plants into your home is a great place to start, but go the extra mile by embracing natural wood and metal textures in unexpected ways, like butcher block counter tops and mixed metals; opt for more natural, warm lighting with aesthetically pleasing fixtures and lamps.
Using natural materials throughout your home has multiple benefits:
Balances the cold appearance of appliances and technology
Adds warmth to your space
Brings a feeling of fresh-air coziness inside
Light-stained hardwood floors will continue to be popular in 2022.
Light colors and floors reflect natural light that comes in from the windows, dispersing the light throughout the room and making it feel more bright and airy.
Learn more:
---
---
Showcase Retro Pieces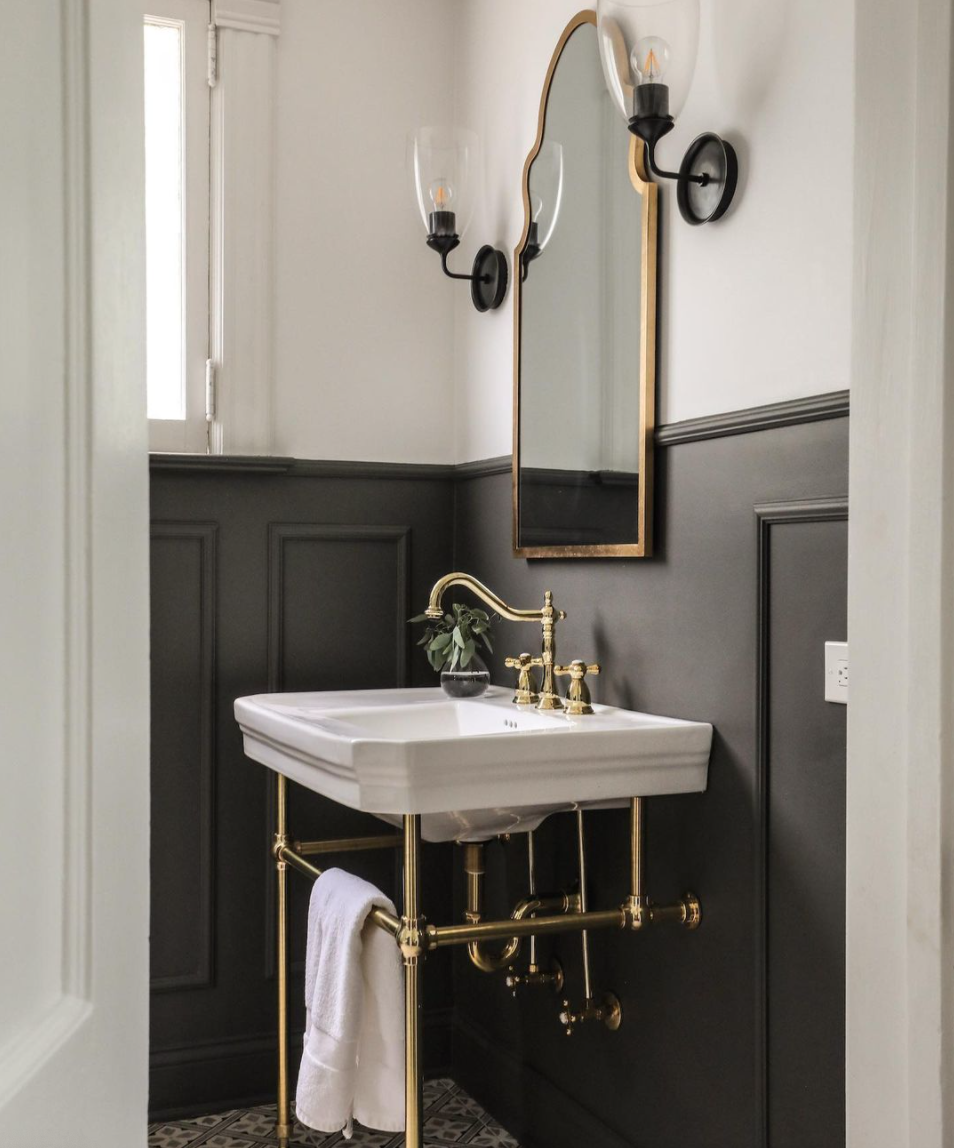 In 2022, sharp edges and clean lines are being complemented by more funky and retro features.
Heirlooms, antiques, and beloved items don't need to stay boxed in the attic; it's their time to shine again.
Beautiful wood hutches are no longer just for housing grandma's fancy China; they're now for housing unique, fun knickknacks and tchotchkes, favorite board games, and anything that brings you and your family joy to look at or take out and use.
In addition, rounded furniture, lighting, artwork, and decor that embraces organic shapes is visually stunning yet inviting and comfortable.
We're all looking to bring some much-needed fun and playfulness to our lives after so much time away from family and friends.
Read more:
Appreciate American Minimalism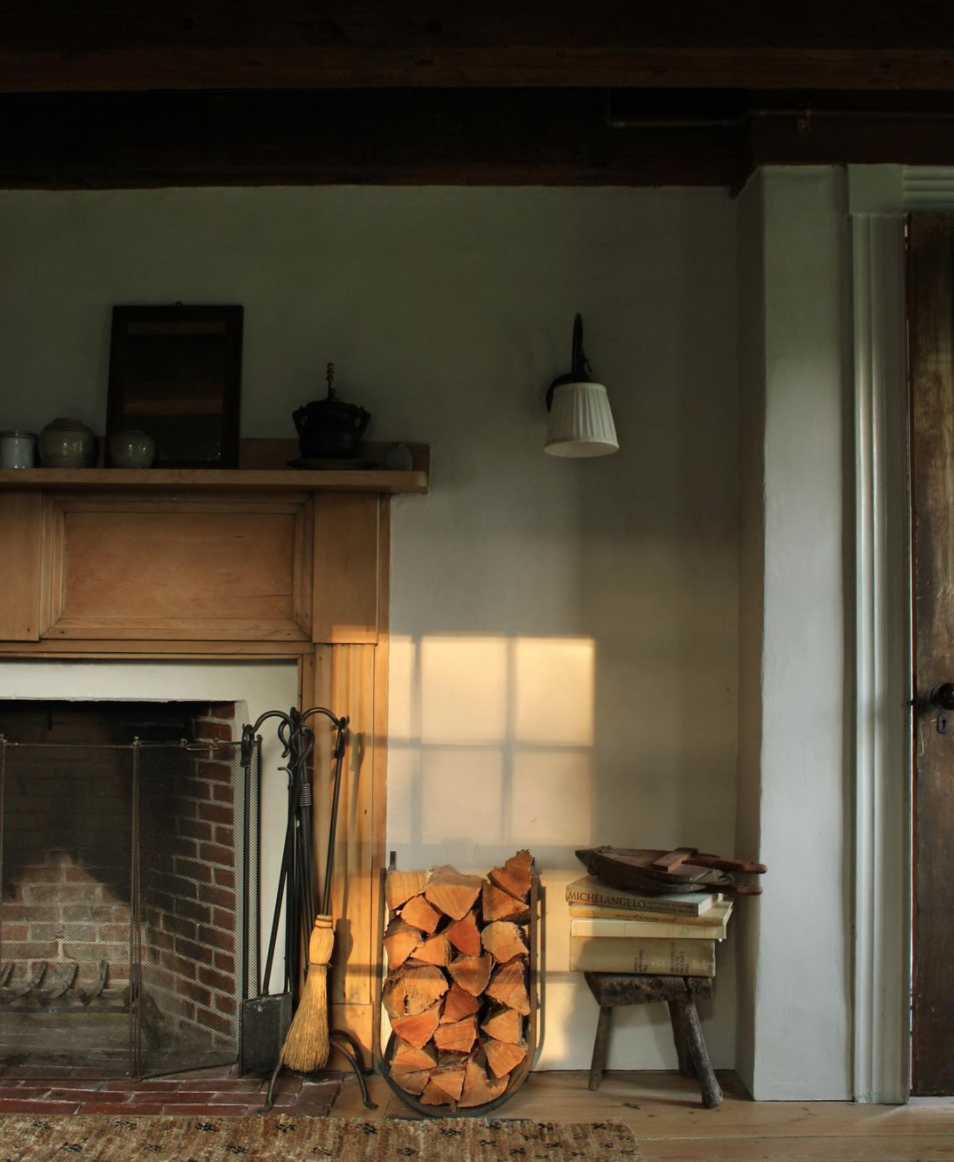 Just like years past, minimalism will continue to have its place in 2022.
However, the cold, post-modernist minimalism that has been popular in recent years is losing ground to a warmer, more Americana-focused minimalism.
As previously mentioned, small but efficient spaces packed with tons of charm will be more desirable in 2022 than the large, spacious homes we've become used to seeing.
Character and history are highly valued in homes again, making original architectural elements—even when in less-than-perfect condition—a desirable feature seen as something worth embracing and restoring rather than replacing.
Find out more:
---
---
Look Forward to the Return of the Pool and Spa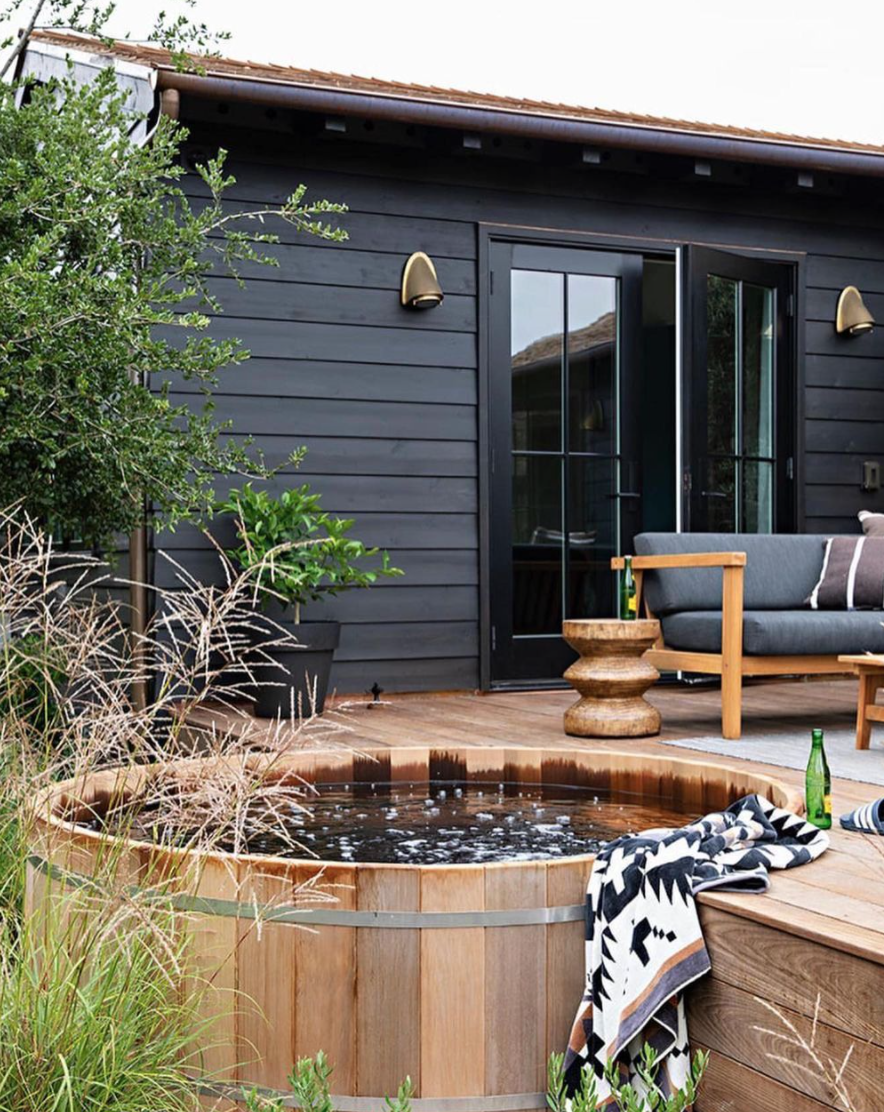 The landscaping experts have spoken: Pools and spas are back in a big way in 2022.
The last couple years have turned pool naysayers into pool fanatics, especially with the countless varieties available today.
Think you need to rip up your entire yard and lose any chance at a lawn in order to have a pool? Think again.
2021 taught us to get creative with our pools and spas. After all, they come in all shapes and sizes, including inground pools, above ground pools, and even semi-inground.
You can create a small pool/spa using a large stock tank and pool filter, incorporating it into your yard design so that it's not only functional but beautiful as well.
That being said, old, dirty, unused pools/spas are never in style. If you need pool removal or hot tub removal services, get multiple quotes from local pros today. There are a number of ways to convert your yard into an oasis for yourself and potential homebuyers should you hope to sell in the near future.
Learn more:
---