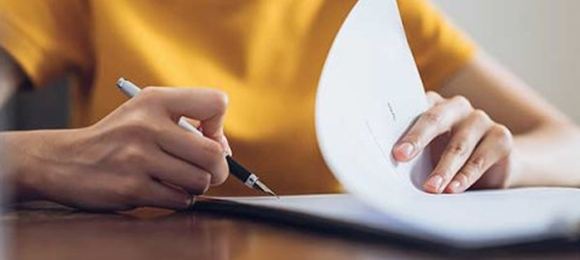 Updated July 15, 2021
When it comes to hiring a contractor for a home project, we always recommend getting at least three estimates.
The goal is to find a contractor who can complete your project properly at a fair price.
We understand how difficult it can be to get one quote from contractors at times, let alone three, but spending a bit more time to find the right contractor is worth it when it means avoiding expensive, stressful, and time-consuming issues down the road.
Regardless of your project size, equip yourself with enough knowledge to understand what goes into your project and make the right hiring decision.
Don't make a quick decision based on just one or two quotes; it could end up costing you time and money.
Even if the first contractor you talk to seems competent and professional, you won't know if they're charging a fair price until you speak to multiple others.
Most people who have a bad contractor experience—whether it be they were overcharged or the contractor didn't do a good job—it's almost always because they did not get multiple bids before starting their project.
It pays to get a second, third, and fourth opinion, and doing so can save you thousands upon thousands of dollars in some cases.
Multiple estimates will give you a good idea of the average price range. (Be wary of quotes that are super high or super low; any outliers should be looked at cautiously.)
Then, using price as one of your considering factors, you can choose your contractor based on other factors:
Communication skills and willingness to answer questions
Professionalism and their ability to do the work
Ability to be flexible and work with you to achieve what you want
Whether or not they are respectful and punctual
Manage your financial risk by taking the time to get multiple estimates from contractors before hiring. It can end up saving you a lot of money and stress.

---
---
Learn more: