Demolish. Remove. Renew.
Find the right contractor to demolish and remove anything
America's #1 Source for Local Demolition Experts
How Hometown Demolition Works
Connect with demolition pros
Describe your project and get matched to the right local experts. Or, compare and choose pros yourself.
Get free quotes easily
Contractors with the right expertise for your job provide you free quotes.
Hire the right contractor
Compare reputation, customer service, and quotes to hire the pro that's right for you.
Complete Structural Demolition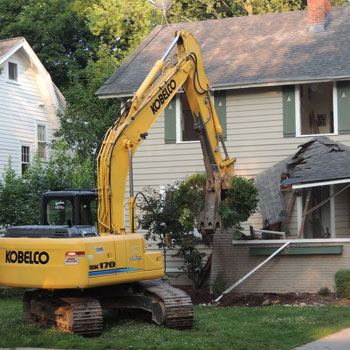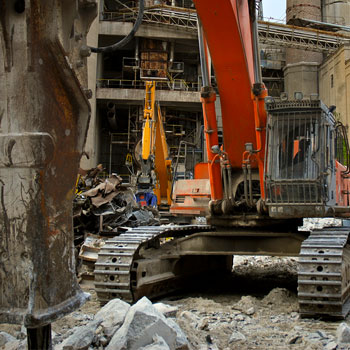 Commercial Building Demolition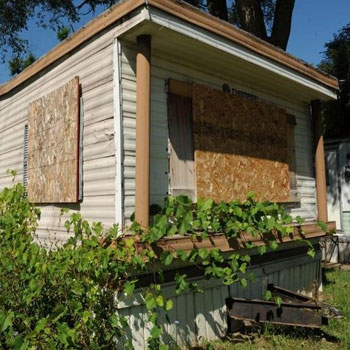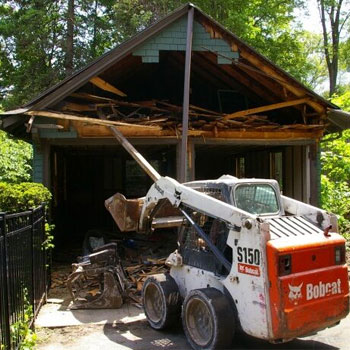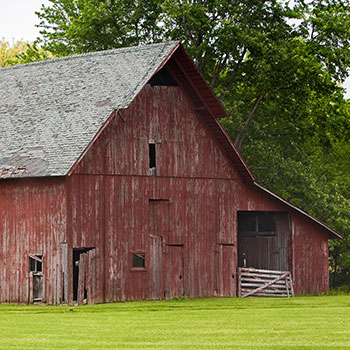 Swimming Pool & Concrete Removal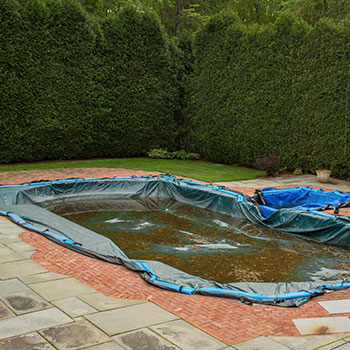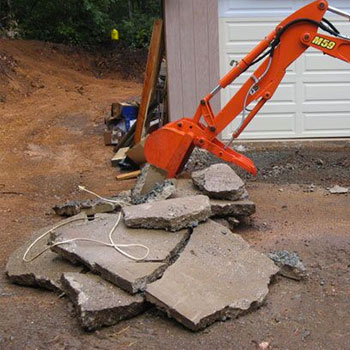 Concrete Driveway Removal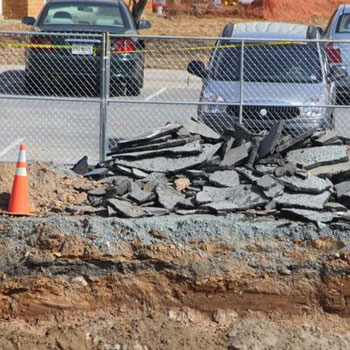 Asphalt Parking Lot Removal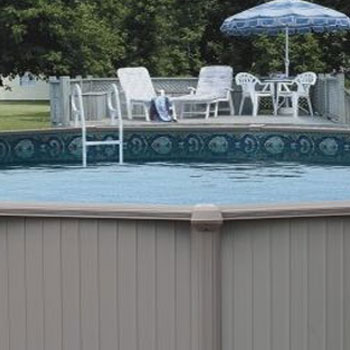 Above Ground Pool Removal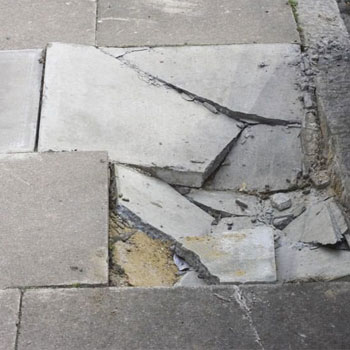 Concrete Sidewalk Removal
Interior & Selective Demolition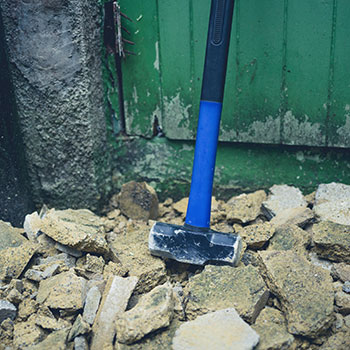 Commercial Interior Demolition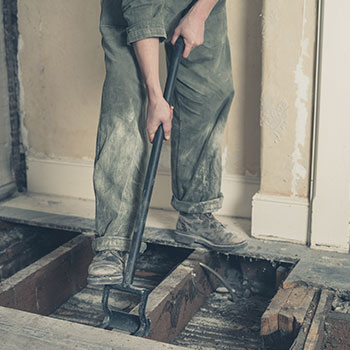 Residential Interior Demolition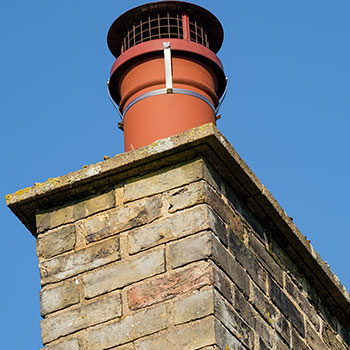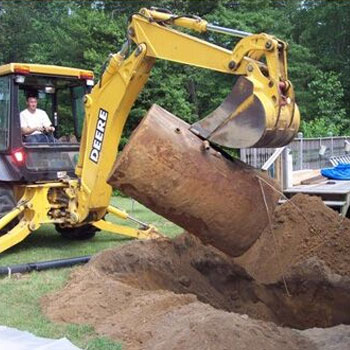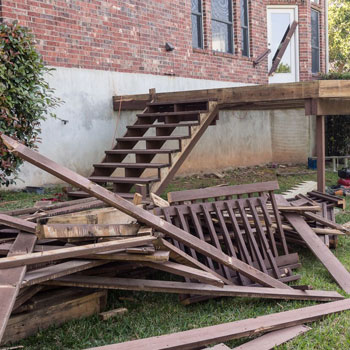 Find Demolition Contractors in All 50 States