Find House Demolition Services Near You
Get matched to top-rated house demolition companies
America's #1 Source for Local Demolition Experts
How Hometown Works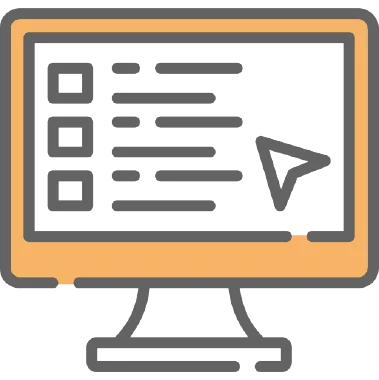 ---
Describe your project and get matched to local pros.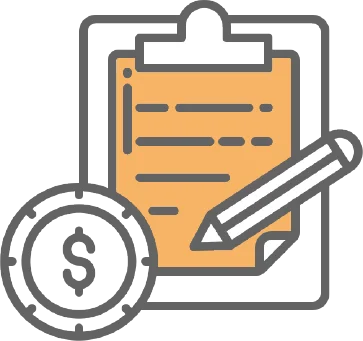 ---
Get project estimates from qualified companies.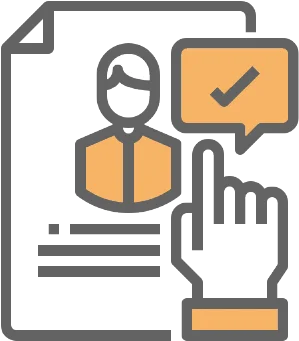 Compare quotes and hire the right pro for the job.
House Demolition Services in Your Area
No location found. Please enter your zip code to find service pros in your area.
Related Articles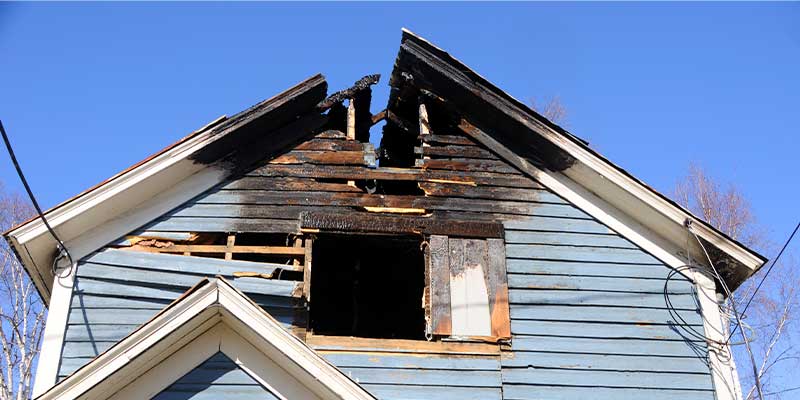 Learn the average cost of tearing down a fire-damaged house, what goes into the process, and who to hire to get it done.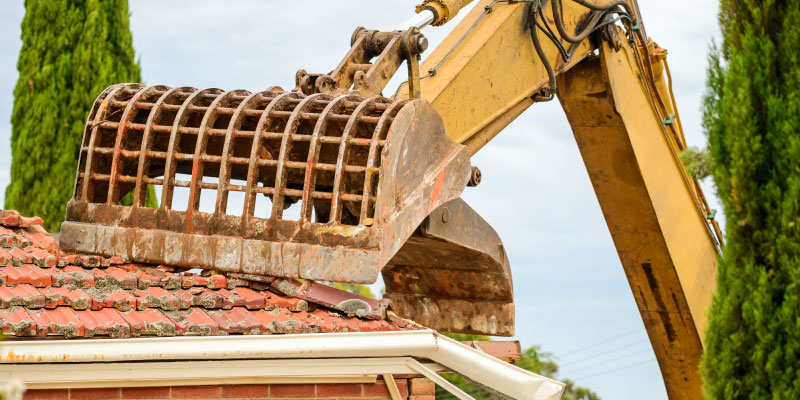 House demolition is a powerful tool used to revitalize properties and entire neighborhoods, make way for new construction, and even bring about positive environmental changes. Learn about the transformative power of house demolition, the process, and the significant changes it can bring to a family or entire community.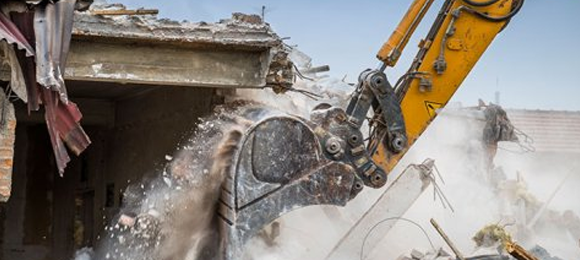 When thinking about tearing down a house, it's important to understand the process behind it. We'll outline the house demolition process from start to finish so you know what to expect.
Read More: House Demolition
How is house demolition handled?
The two most common ways to demolish a house are either traditional, mechanical demolition with the assistance of heavy equipment, like a hydraulic excavator, or by tearing down the house by hand, commonly known as deconstruction.
House demolition typically takes anywhere from a single day to multiple days to complete.

How much does house demolition cost?
House demolition costs $4,000-$14,000 on average, including debris disposal, but your exact house demolition price could be more or less than this average depending on where you live, the size of the home, materials used to build the home, whether or not hazardous materials are present, who you hire, and more.

Who should I hire to handle my house demolition?
To ensure you hire the best contractor for your house demolition, we recommend getting three estimates whenever possible. This allows you to adequately compare experience, customer service, costs, and availability before hiring someone to assist with your house demolition project.