Find Commercial Demolition Services Near You
Get matched to top-rated commercial building demolition companies
America's #1 Source for Local Demolition Experts
How Hometown Works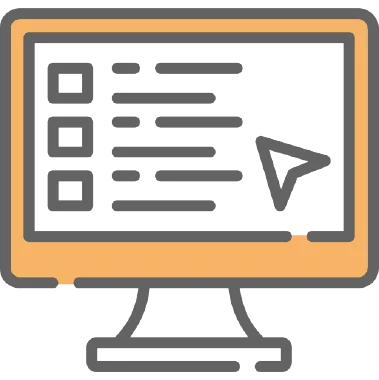 ---
Describe your project and get matched to local pros.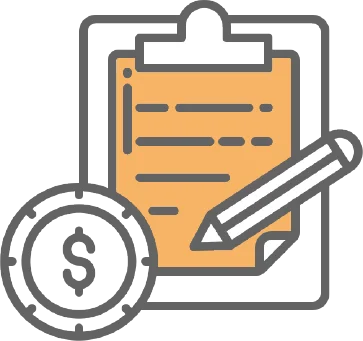 ---
Get project estimates from qualified companies.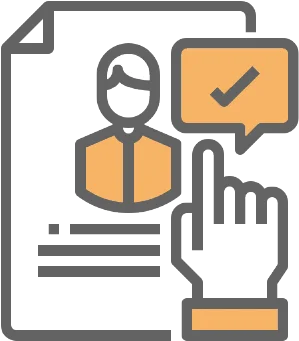 Compare quotes and hire the right pro for the job.
Commercial Building Demolition Services in Your Area
No location found. Please enter your zip code to find service pros in your area.
Related Articles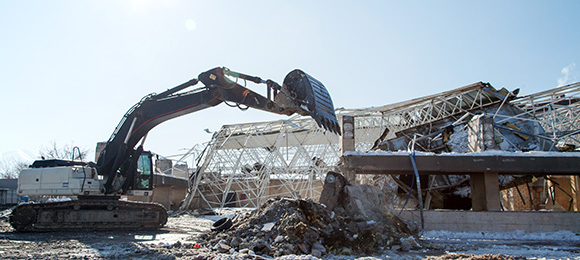 Commercial demolition requires much greater caution and scrutiny than residential demolition. Learn what to expect when tackling commercial demolition with our guide.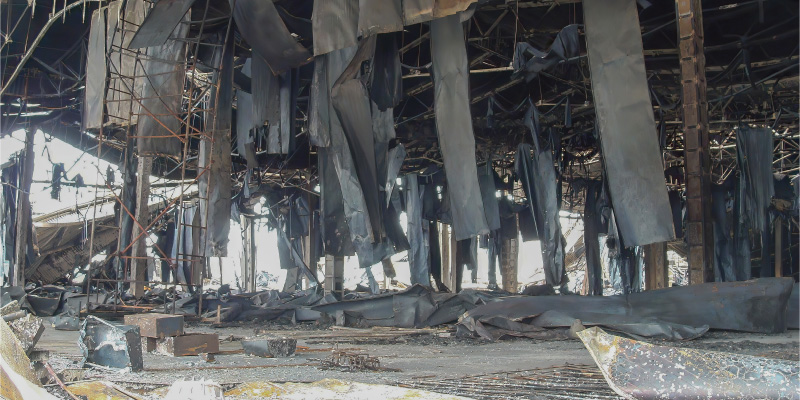 Learn the average cost of tearing down a fire-damaged commercial building, what goes into the process, and who to hire to get it done.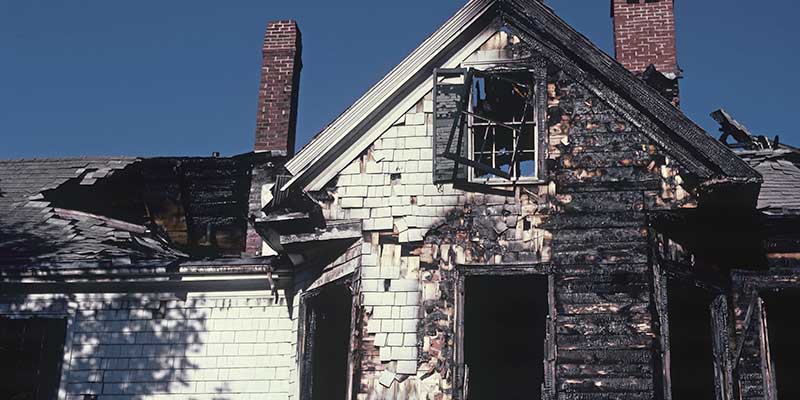 After a fire, the devastation left behind can be a burden. Before you demolish your fire-damaged structure, know what to expect and how the devastation is best dealt with.
Read More: Commercial Building Demolition
How is commercial building demolition done?
The most common method for commercial demolition is performed with heavy machinery, like excavators, bulldozers, wire rope pulls, wrecking balls, etc.
Deconstruction/Dismantling and explosion/implosion are the other two options for commercial building demolition. Deconstruction involves the methodical dismantling of the structure from top-to-bottom, starting with the roof and working down until the entire structure is broken down.
Explosion/Implosion is efficient but is typically only suitable when mechanical demolition and deconstruction aren't an option.

How much does commercial building demolition cost?
The national average to demolish a commercial building is approximately $24,000. The national average for commercial demolition is roughly $4-$8 per square foot.

Who should I hire to handle my commercial building demolition?
To ensure you hire the best contractor for your commercial structure demolition, we recommend getting three estimates whenever possible. This allows you to adequately compare experience, customer service, costs, and availability before hiring someone to assist with your commercial building demolition.