Find Chimney Removal Companies Near You
Get matched to top-rated chimney removal companies
America's #1 Source for Local Demolition Experts
How Hometown Works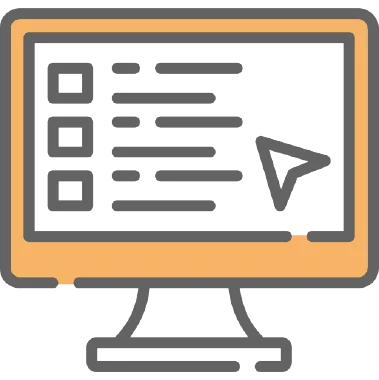 ---
Describe your project and get matched to local pros.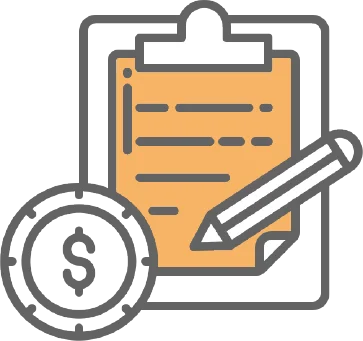 ---
Get project estimates from qualified companies.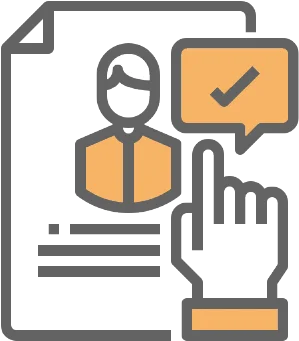 Compare quotes and hire the right pro for the job.
Chimney Removal Services in Your Area
No location found. Please enter your zip code to find service pros in your area.
Related Articles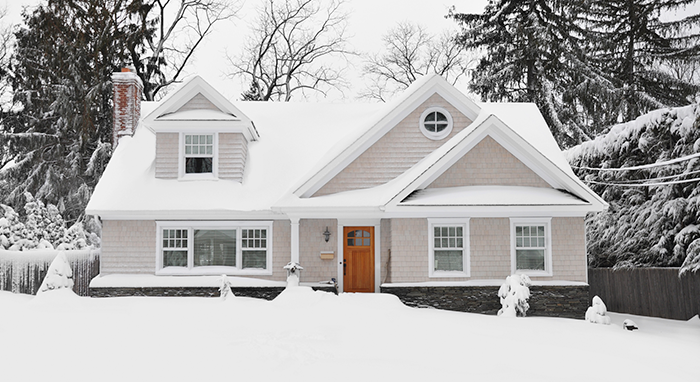 Buying a house is most people's biggest investment, so it only makes sense that you take the time to protect it, including getting it ready for changing seasons. Fall is a great time to start thinking about your home maintenance plan and how to get it ready for colder weather.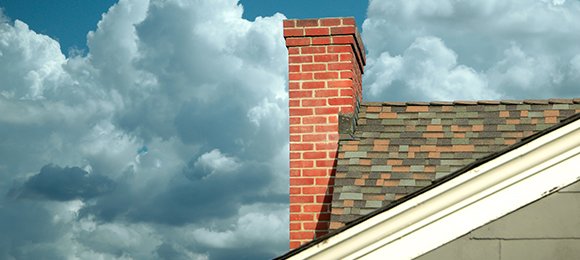 Learn all about chimney removal methods, how much it costs on average to remove a chimney, and how to find the right contractor for the job.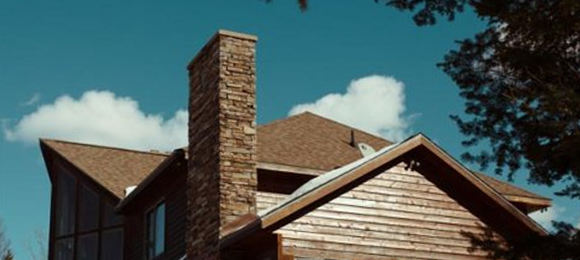 Homeowners are often looking for alternative solutions to full chimney removal to manage their needs while also cutting costs. Find out if saving money with a partial chimney removal is right for you.
Read More: Chimney Removal
How is chimney removal done?
The two main parts referred to when discussing a chimney removal are the chimney stack and the chimney breast. The chimney stack is the part of the chimney that extends above the roof, and the chimney breast is the part of the chimney within the home, below the roof.
All chimney removal projects involve the removal of the chimney stack, but that doesn't automatically mean that the chimney breast must be removed, too. It depends on how your chimney is installed, as well as your budget for the project.
The chimney removal process can be done brick-by-brick with a hammer and chisel, or with a mini-jack or impact hammer.

How much does chimney removal cost?
Removing an entire chimney, including the chimney stack and chimney breast, costs $2,500-$7,500 on average, but chimney removal costs vary depending on many factors.
Your chimney removal cost will vary based on where you live, the chimney removal method you choose (full or partial), the size of the chimney, materials used to build the chimney, amount of debris, and the contractor you hire.

Who should I hire to handle my chimney removal?
To ensure you hire the best contractor for your chimney removal, we recommend getting three estimates whenever possible. This allows you to adequately compare experience, customer service, costs, and availability before hiring someone to assist with your chimney removal.