Find Concrete Patio Removal Services Near You
Get matched to top-rated concrete patio removal companies
America's #1 Source for Local Demolition Experts
How Hometown Works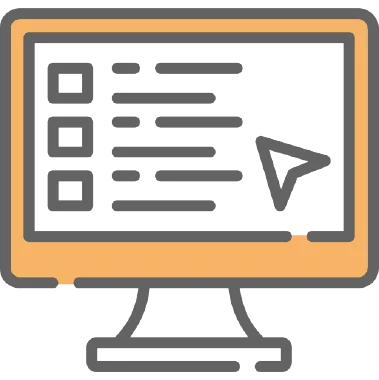 ---
Describe your project and get matched to local pros.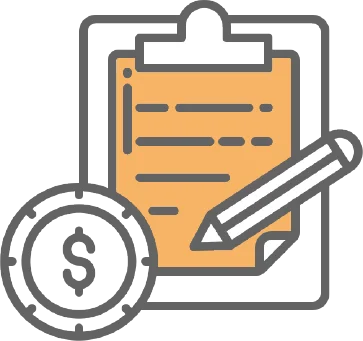 ---
Get project estimates from qualified companies.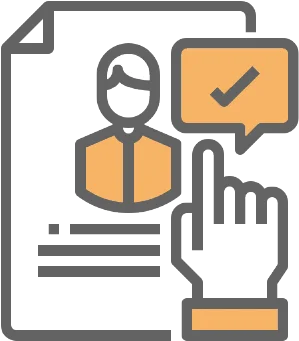 Compare quotes and hire the right pro for the job.
Concrete Patio Removal Services in Your Area
No location found. Please enter your zip code to find service pros in your area.
Related Articles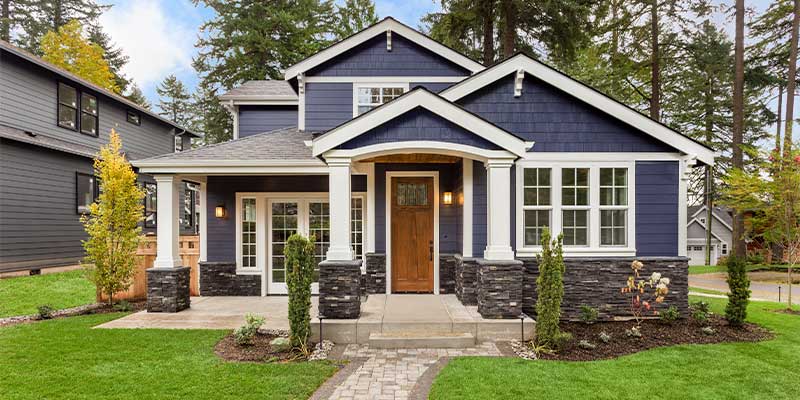 Learn all about the most popular curb appeal ideas that can boost your home's value without overspending or losing all your free time.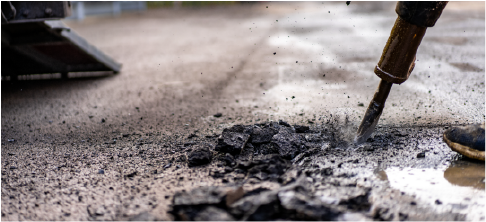 If your concrete driveway, sidewalk, patio, or steps starting to crack or heave, you're likely wondering if you should repair the concrete or if it's time to remove and replace it. This guide helps you make the best decision.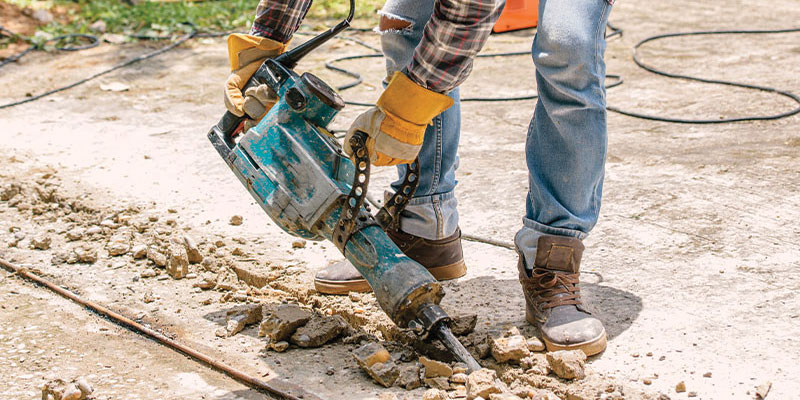 Learn the advantages and challenges of DIY vs hiring a pro for a concrete patio removal project so you can make an informed choice that suits your budget, timeline, and skill level.
Read More: Concrete Patio Removal
How is concrete patio removal done?
The concrete patio removal process may vary slightly from situation to situation, but is typically done like this...
Most damaged area of patio is located (This will be their starting point.)
Wheelbarrow or dumpster trailer is positioned nearby
Concrete is scraped up, typically with a jackhammer or backhoe
Concrete debris is dropped directly into nearby wheelbarrow/dumpster
Pro works up and down the patio until concrete is completely removed

How much does concrete patio removal cost?
The average cost to remove a concrete foundation is $300-$2,400, or $3-$6 per square foot. Your exact patio removal cost will depend on where you live, the size and depth of the patio, who you hire, etc.

Who should I hire to help with my concrete patio removal?
When it comes to hiring a contractor for a concrete patio removal project, we always recommend getting at least three estimates.
The goal is to find a contractor who can complete your patio removal project properly and for a fair price.