Find Inground Pool Removal Services Near You
Get matched to top-rated inground pool removal companies
America's #1 Source for Local Demolition Experts
How Hometown Works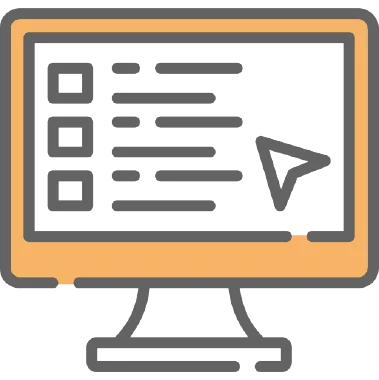 ---
Describe your project and get matched to local pros.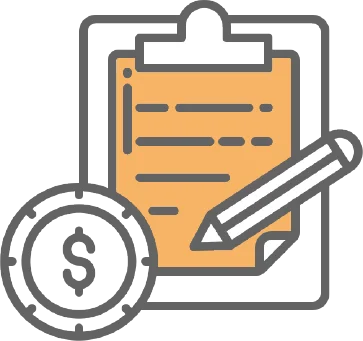 ---
Get project estimates from qualified companies.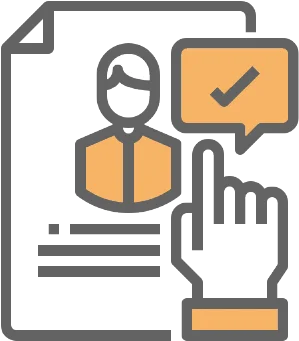 Compare quotes and hire the right pro for the job.
Inground Pool Removal Services in Your Area
No location found. Please enter your zip code to find service pros in your area.
Related Articles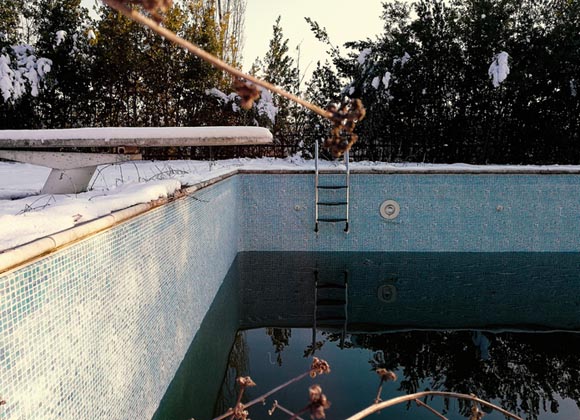 If you're a homeowner with a pool that you'd like to have removed, find out why the winter is often a great time of year to fill in your inground pool.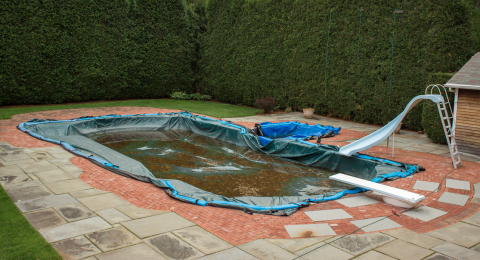 Get all of your pool removal questions answered, including how much pool removal costs, pool removal methods available, and more.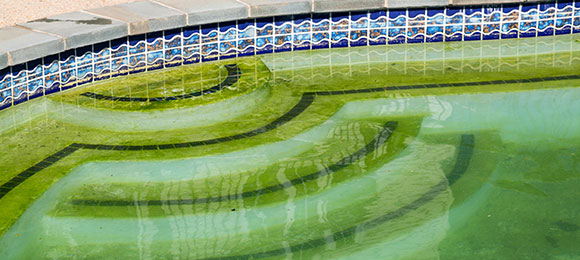 The cost of swimming pool demolition projects vary based on several key factors. This guide will discuss some of these factors and help you save money on your inground pool removal.
Read More: Inground Pool Removal
How is inground pool removal done?
There are two types of inground pool removal: full/total removal and partial removal/pool fill-in. Everything goes with a full inground pool removal, including any concrete, gunite, fiberglass, steel, and vinyl lining, which is broken up then removed from the pool cavity using specialized equipment. Once all debris is removed, the area is backfilled and compacted appropriately.
The partial inground pool removal process, or a pool fill-in, drilling holes in the bottom of the pool for drainage, breaking up the concrete within the pool, backfilling the area, and compacting it.

How much does inground pool removal cost?
The national average cost to remove an inground swimming pool is $5,000-$7,000, including the cost of debris disposal and grading of the site.
Your exact inground pool removal price could be more or less than this average depending on your pool's size, location, accessibility, local permit and disposal fees, who you hire, etc.

Who should I hire to handle my inground pool removal?
To ensure you hire the best contractor, we recommend getting three estimates when possible to adequately compare experience, customer service, costs, and availability before hiring someone to assist with your inground pool removal project.