Find Deck, Shed, and Fence Removal Near You
Get matched to top-rated deck, shed, and fence removal companies
America's #1 Source for Local Demolition Experts
How Hometown Works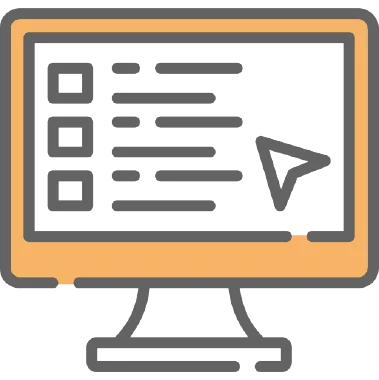 ---
Describe your project and get matched to local pros.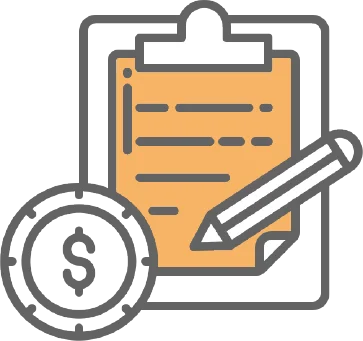 ---
Get project estimates from qualified companies.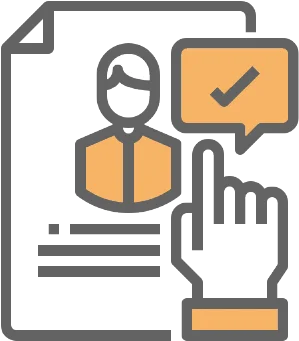 Compare quotes and hire the right pro for the job.
Deck, Shed, Fence Removal Services in Your Area
No location found. Please enter your zip code to find service pros in your area.
Related Articles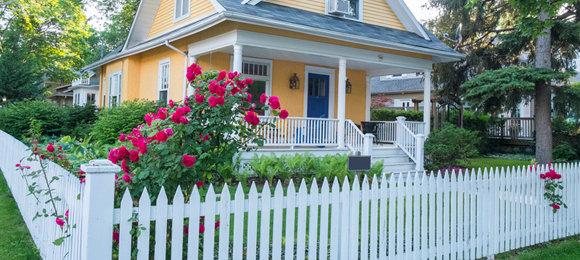 A fence can serve a number of purposes for your home and surrounding property. Learn about how fences can enhance your landscape and increase the value of your home.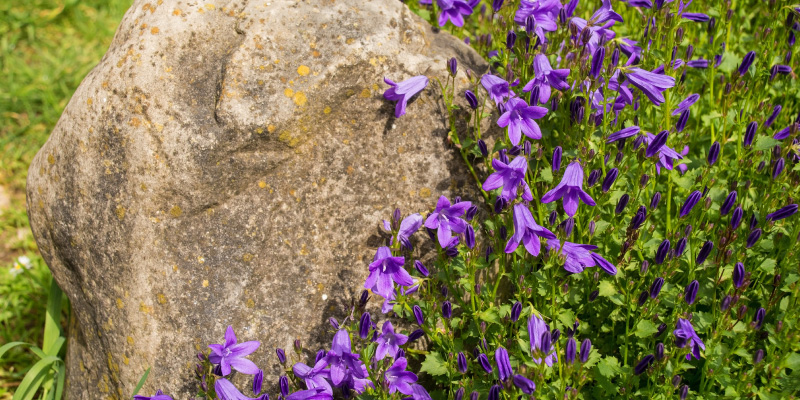 Rocks, boulders, and excess gravel can be an eyesore and even a safety risk for homeowners. Learn why hiring a professional to remove your rocks or gravel is the most straightforward, safe, and easy option.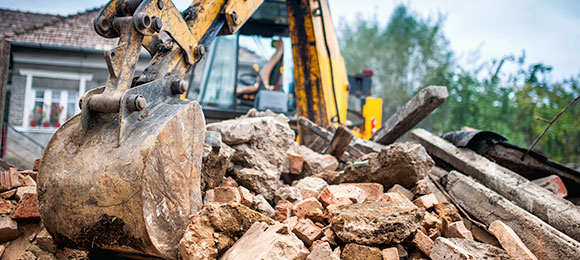 When it comes time to tear down a building, the first question most people ask is, 'How much is this going to cost?' Find out how to get the best price for your building demolition.
Read More: Deck, Shed, Fence Removal
How is deck, shed, or fence removal handled?
Light residential demolition projects, like deck, shed, and fence removal, are all relatively simple processes. It starts with requesting quotes from potential contractors, choosing the right contractor for the job, getting any necessary permits, tearing down the shed, deck, or with heavy equipment, like a backhoe, or by hand, separating any salvageable materials, and hauling away leftover debris.

How much does it cost to remove a deck, shed, or fence?
The average price of deck removal is $600-$1,000, including disposal of the debris.
Tearing down a shed and removing all debris costs $600-$2,000 on average, including debris removal.
The national average cost to remove a fence is around $600-$800, including debris disposal, but can cost as little as a couple hundred bucks or as much as a couple thousand in some cases.
Several factors influence the total cost of deck, shed, or fence removal, like whether the demo is done with machinery or by hand, whether or not there is a concrete foundation or footings that need to be removed, the location and accessibility of the deck, shed, or fence, its condition, and who you hire.

Who should I hire to handle my deck, shed, or fence demolition?
To ensure you hire the best contractor for your residential demolition project, we recommend getting three estimates whenever possible. This allows you to adequately compare experience, customer service, costs, and availability before hiring someone to assist with your deck, shed, or fence removal project.