Find Oil Tank Removal Services Near You
Get matched to top-rated oil tank removal companies
America's #1 Source for Local Demolition Experts
How Hometown Works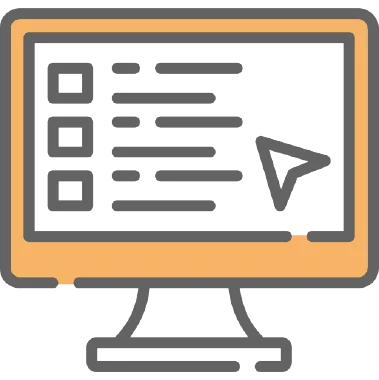 ---
Describe your project and get matched to local pros.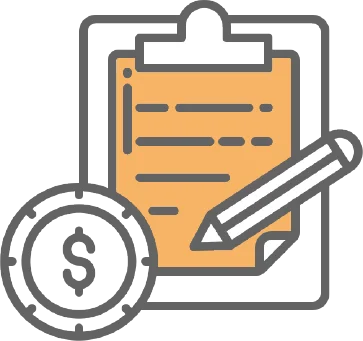 ---
Get project estimates from qualified companies.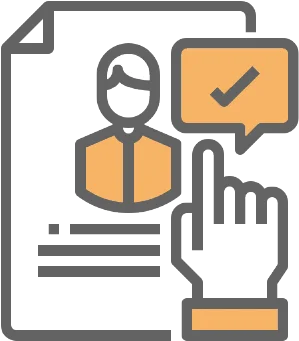 Compare quotes and hire the right pro for the job.
Oil Tank Removal Services in Your Area
No location found. Please enter your zip code to find service pros in your area.
Related Articles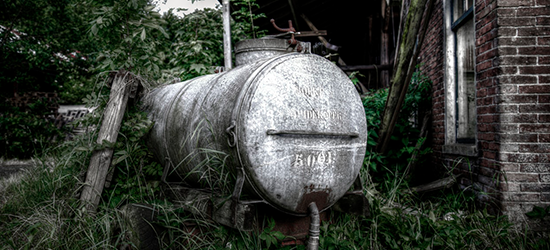 If you have an oil tank on your property, you could be at risk of an oil tank leak. Make sure you're protected and keep an eye out for these disaster signs!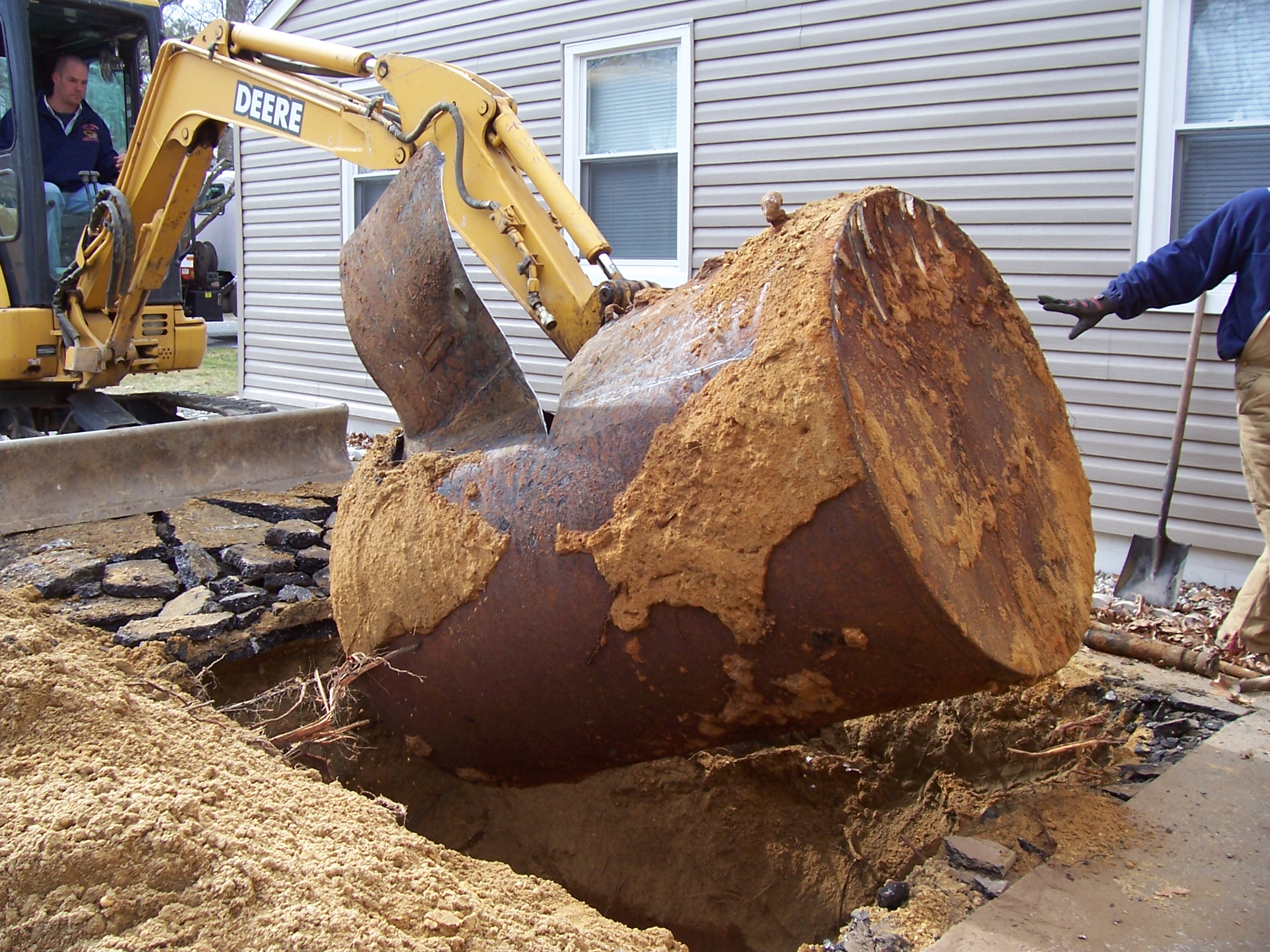 Underground oil tanks have been used since the 1930s, and more than a million still lie buried in the ground today. Our in-depth guide gives you all the info you need to know about underground storage tanks and how removal works.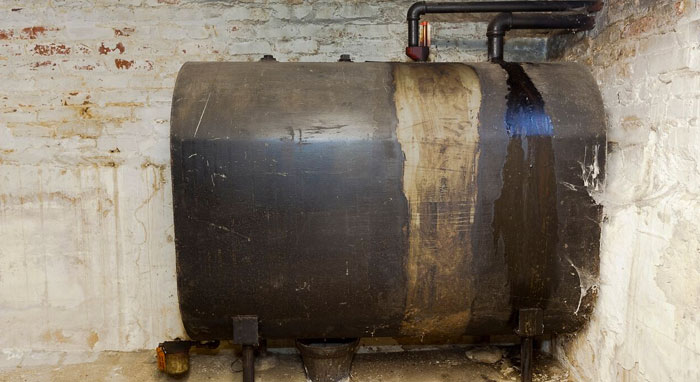 Disposing of an above ground oil tank is complicated and is not to be taken lightly. Learn what is involved in properly removing and disposing of an above ground oil tank and oil remnants.
Read More: Oil Tank Removal
How is oil tank removal done?
For above ground tank removal, the tank's gauge is removed. Any remaining oil in the tank is pumped out of the tank and into a drum using a transfer hose. Leftover, uncontaminated fuel oil is typically filtered and used for heating. Once all the oil is removed, the tank is then cut open using a reciprocating saw. Any sludge at the bottom of the tank is scooped out, the walls are scraped, and the tank is cleaned. (The sludge is then recycled.) The tank's vent and fill pipes are then cut and removed from the foundation. Any holes in the ground are patched and filled. The empty tank is then hauled away to a certified place of disposal, where it is inspected, scrapped, and melted down.
For underground tank removal, the tank is located and dug up. If there is any oil inside, it is pumped out of the tank and into a drum using a hose. Any oil will be filtered and reused. The tank is then removed from the ground with the help of an excavator and is loaded onto a truck or trailer. The soil is inspected for contamination or any signs of a leak and gets written confirmation from a licensed inspector that there was no contamination. The hole is then refilled and the area is restored.

How much does oil tank removal cost?
The national average cost to remove an oil tank is anywhere from $300-$5,000 depending on whether it's above ground or underground, where it's located, local disposal and permit fees, who you hire, etc.

Who should I hire to handle my oil tank removal?
To ensure you hire the best contractor, we recommend getting three estimates when possible to adequately compare experience, customer service, costs, and availability before hiring someone to assist with your oil tank removal project.