Find Debris Hauling Companies Near You
Get matched to top-rated debris hauling companies
America's #1 Source for Local Demolition Experts
How Hometown Works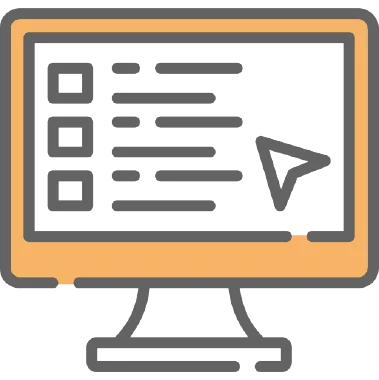 ---
Describe your project and get matched to local pros.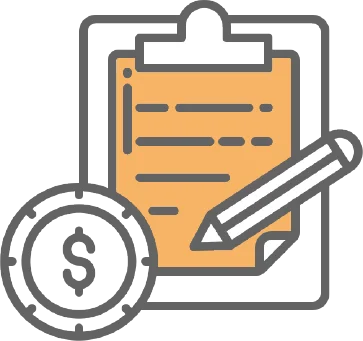 ---
Get project estimates from qualified companies.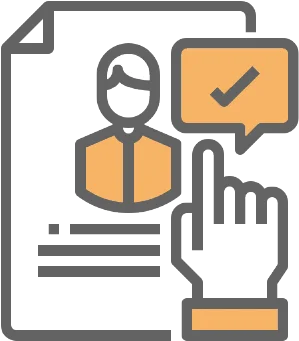 Compare quotes and hire the right pro for the job.
Debris Hauling Services in Your Area
No location found. Please enter your zip code to find service pros in your area.
Related Articles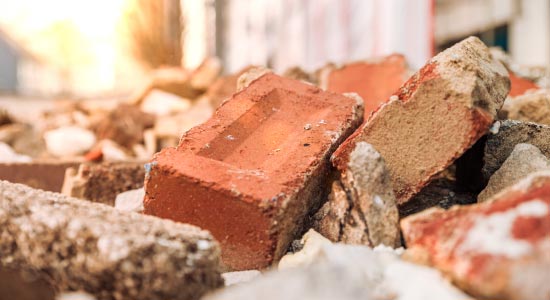 C&D debris has a negative impact on our environment when dropped at a landfill. Read our guide to learn about environmentally friendly disposal solutions.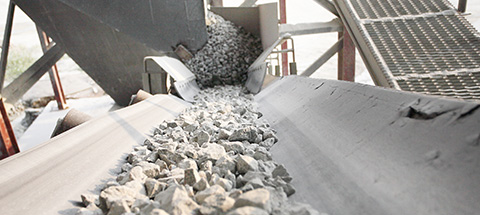 Recycling is not only better for the environment, but it's usually cheaper, too. Learn about how recycling facilities offer cost-effective ways to recycle construction and demolition debris.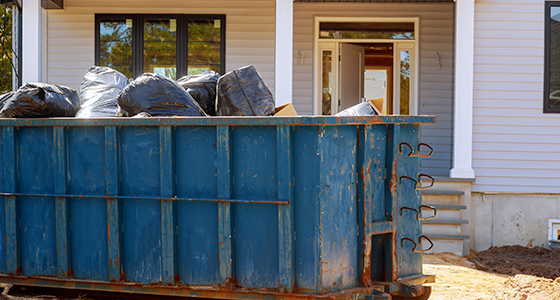 Learn how renting a temporary roll-off dumpster can streamline your demolition or remodeling project. Hometown makes it easy to find the right local dumpster or demolition contractor for your project.
Read More: Debris Hauling
How is debris hauling handled?
Debris hauling involves the removal of construction and demolition debris using construction dumpsters and heavy equipment, including excavators with buckets, backhoes, etc.
The debris is typically loaded into a dumpster rented for this purpose, which is then hauled away to the nearest landfill or recycling facility.

How much does it cost to haul debris?
The average cost for debris removal is $250-$750.
However, the cost to remove debris varies immensely depending on the amount you have, where you live, and the company you hire. The best way to get an accurate estimate for your debris removal is to reach out to local service providers for a free quote.

Who should I hire to handle my debris removal?
To ensure you hire the best contractor for your debris hauling project, we recommend getting three estimates whenever possible. This allows you to adequately compare experience, customer service, costs, and availability before hiring someone to assist with your debris removal.