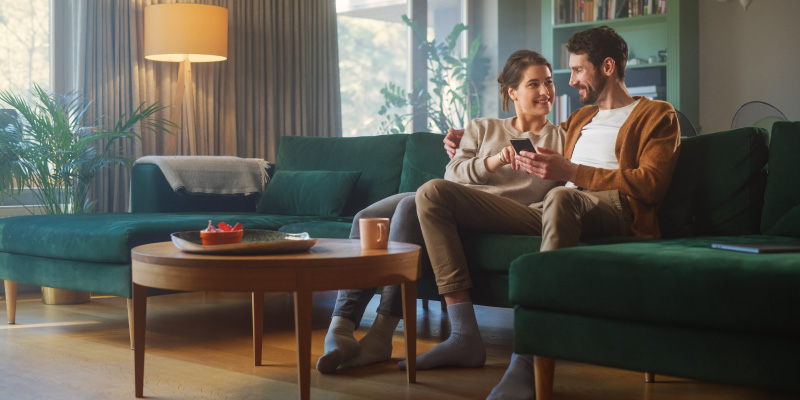 Updated January 3, 2023
When people think "home renovation" they often think "expensive," but upgrading your home doesn't have to cost an arm and a leg.
There are multiple ways to boost your home's value and make it more enjoyable, all while staying on budget.
Here are our 7 favorite upgrade ideas that can instantly improve your home without breaking the bank.
Jump to:
---
---
Go Brighter or Bolder With Paint
One of the most affordable and simple ways to transform your home's interior or exterior is adding a fresh coat of paint.
Painting is an inexpensive and relatively easy way to give your home a totally new look and feel.
Breathe new life into your home by choosing light, calming colors. Balance them with darker colored fixtures or bold accent walls to add dimension and interest.
Adding a fresh coat of paint can help protect against everyday wear and tear while also improving the value of your home.
Also, keep in mind that you can paint as little or as much as you want. For example, painting your front door alone can completely change the face of your home; you don't need to paint your entire home necessarily.
When it comes to choosing colors, opt for lighter colors to make a room appear larger and more calm.
If you have a large room, utilizing darker colors in these spaces can add warmth and coziness or a romantic, moody vibe to any room.
Create an Accent Wall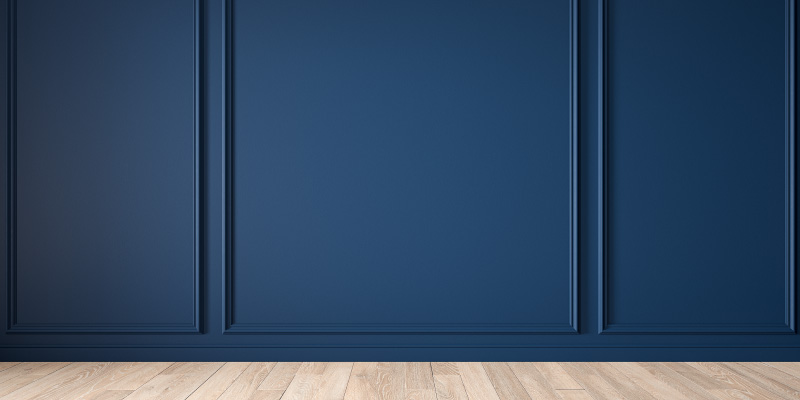 An accent wall can be interior or exterior, and it's when a wall is a different color, shade, design, or material from the surrounding walls.
Accent walls move your eye towards it and add dimension and interest to an otherwise visually flat room.
When it comes to an accent wall, the options are endless.
You can choose any color you want, but you can also use different materials, like wallpaper, wainscoting, and even metallic paper.
Accent walls add character, dimension, and your own personal style to any room.
Swap Hardware & Lighting
Replacing cabinets can be expensive, but updating cabinetry hardware can cost much less while having the same big impact.
The hardware in your home can have a big impact on the overall look and feel of your space, so you can personalize your door handles and cabinet pulls throughout your home to suit your desired look and mix things up.
Similarly, upgrading your lighting fixtures has a huge impact.
Don't let your home stay stuck in the past with outdated, ugly fixtures.
Replace your existing fixtures with new, more suitable versions. Looking to achieve a traditional look? Opt for a classic chandelier. If you prefer a more contemporary look, pendants are a great option.
Add "Built-In" Shelves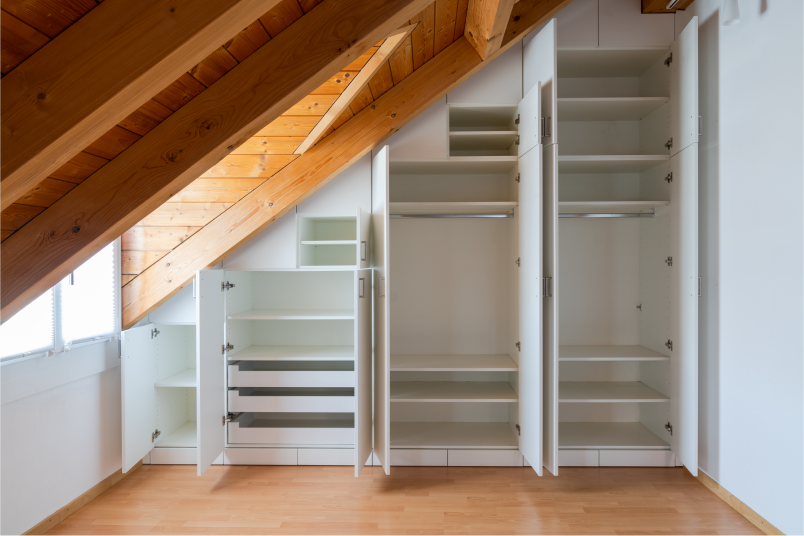 Old homes often come with functional built-in shelves and cabinets perfect for storing away toys, collectibles, books, and other items you don't use everyday.
Unfortunately, built-in shelves have become less and less common with newer-built homes, but that doesn't mean they can't be added later.
Kids' rooms, dining rooms, living rooms, kitchens, and bathrooms are all great places to utilize built-in storage.
Narrow, wall-to-wall shelving is an inexpensive way to maximize your home's storage space.
There are countless options to choose from at a variety of price points. Ikea, Wayfair, and Pottery Barn are some examples of companies that offer a variety of built-in options.
Similarly, storage benches are a great addition to mudrooms or entrances, especially if you have a tiny space. Store shoes, umbrellas, gloves, and scarves here for easy access while keeping your entry way clear of clutter.
Add a Kitchen Island
Stand-alone tables and cabinets are a cost-friendly way to add an island to an island-less kitchen.
Oftentimes, all it takes is attaching rolling casters to the bottom to make a table or cabinets into the perfect-sized island for your kitchen.
Not only does this add useful storage and counter space to your kitchen, but it also adds character and dimension that increases your home's value.
Upgrade Flooring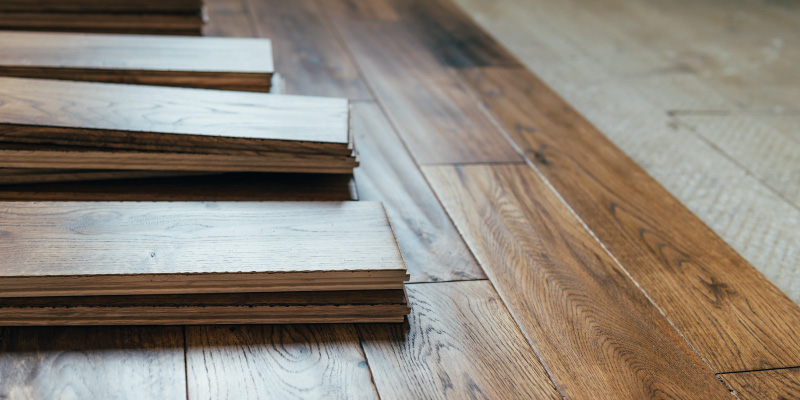 Your floors are another part of your home that can quickly age it.
If you have outdated linoleum, tile, or beat up wood floors, upgrading your flooring is a relatively inexpensive way to improve the appearance and functionality of your home as well as boost its overall value.
There are thousands upon thousands of options out there to choose from.
Peel-and-stick flooring options are thin and easy to add to existing floors if you're looking for the most budget-friendly option with minimal labor.
Update Window Treatments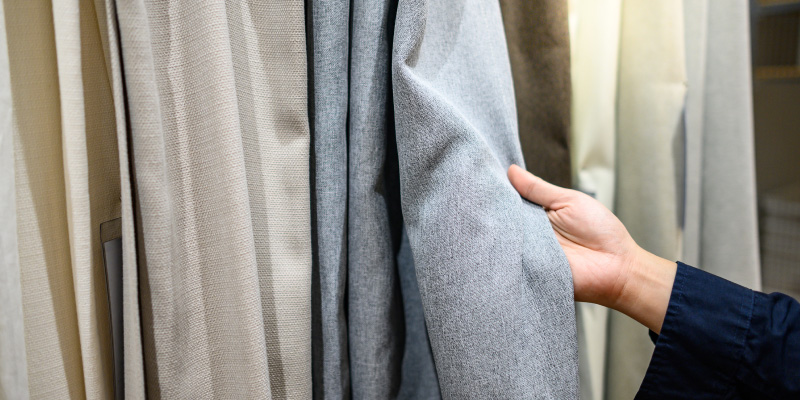 Windows act like the eyes of a home, letting in light, making the space appear larger, or making a room more dimmed and cozy.
New shades, a different fabric curtain, or a combination of both can completely change a room.
Opting for heavier, room-darkening curtains can bring an instant luxury and warmth to a room, while bamboo shades and sheer cotton curtains bring light and natural touches into the home.
---