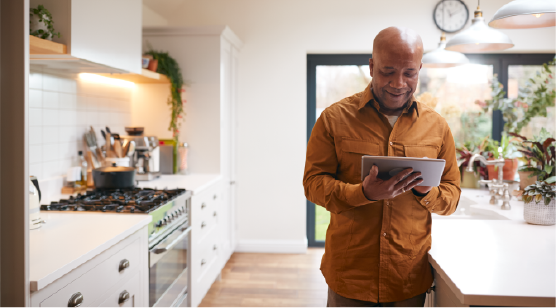 Updated October 21, 2021
Investing in your home by taking the step to remodel a single room or the entire house is an exciting but often stressful time.
Designs, materials, costs...it's a lot to consider. Not to mention finding someone who is experienced, reliable, and fairly priced to get the job done on time and within budget.
This is where Hometown comes in.
Hometown specializes in helping homeowners and business owners find remodeling and demolition service providers and understand the remodeling process in order to minimize stress and confusion.
Not only do we provide guides designed to answer homeowners' biggest remodeling questions, but we also have a database of contractors in areas across the country who are local and qualified to perform the work.
Find remodel contractors with Hometown:
---
---
Get Answers to Common Remodel Questions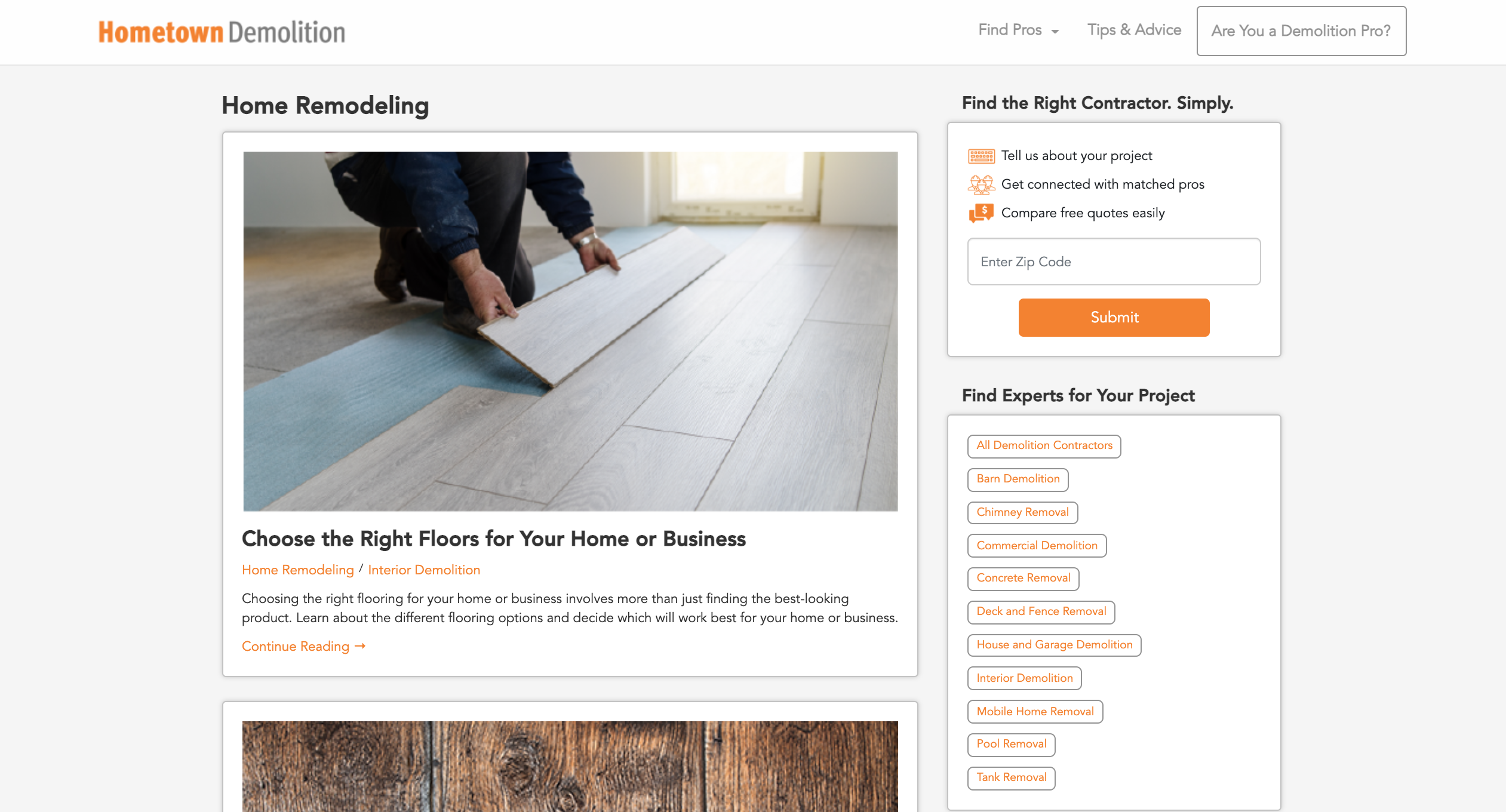 Curious how much it will cost to remodel your home, kitchen, bathroom, or basement and how to save some money?
Check out our remodel cost guides...
Wondering where you should start when remodeling or how to plan out your project properly?
These guides can help...
Want to stay up-to-date on the latest remodel trends?
Check these out...
---
---
Search for Remodel Contractors in Your Area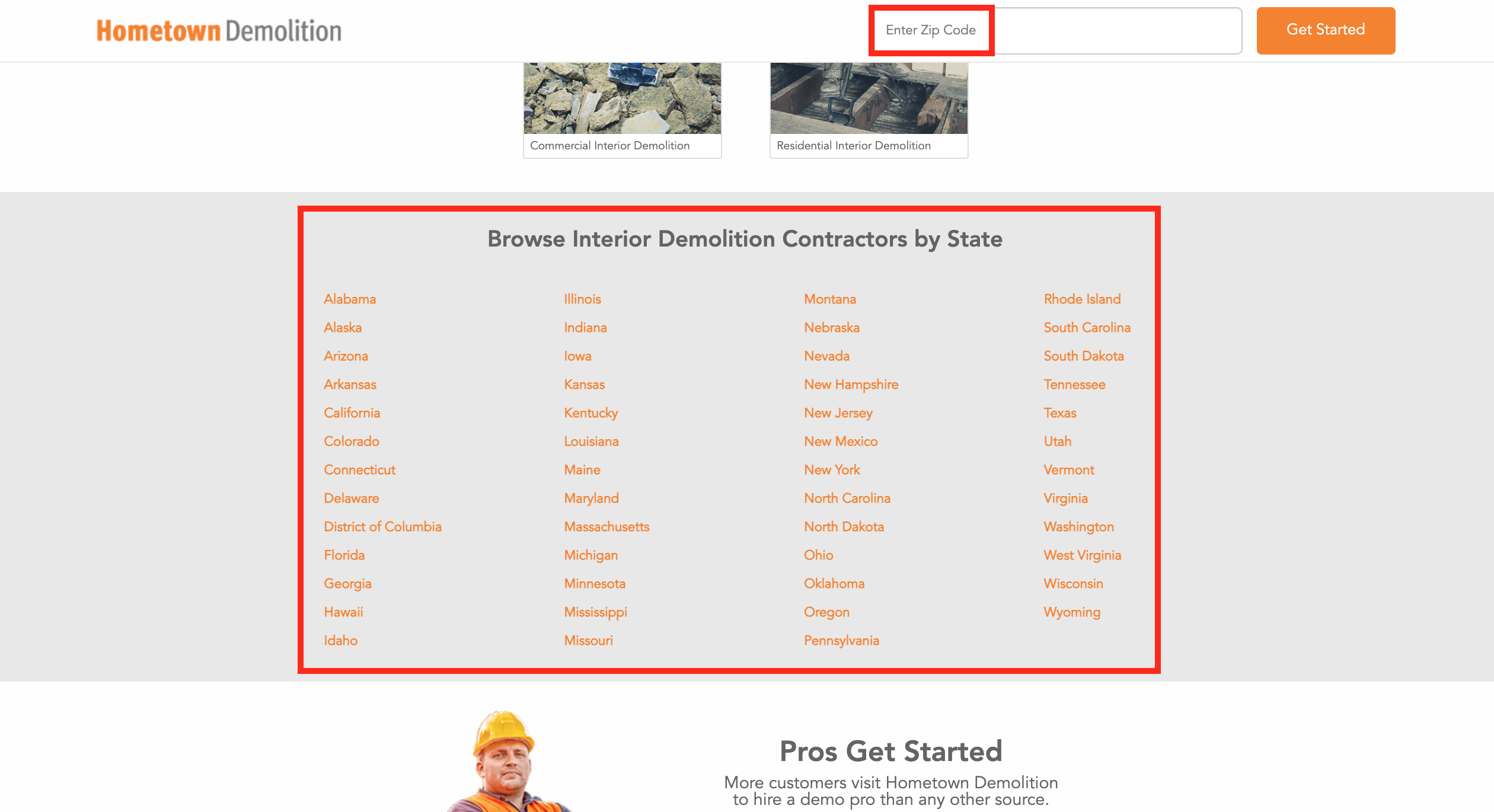 Use Hometown to search for remodelers in your area.
We make it easy to automatically submit a project quote request to multiple contractors in your area qualified to do the work with the click of a button.
Or, browse the companies in your area.
Read company profiles to find out more about their history and expertise, see what services they offer, and compare their services to others.
Read Customer Reviews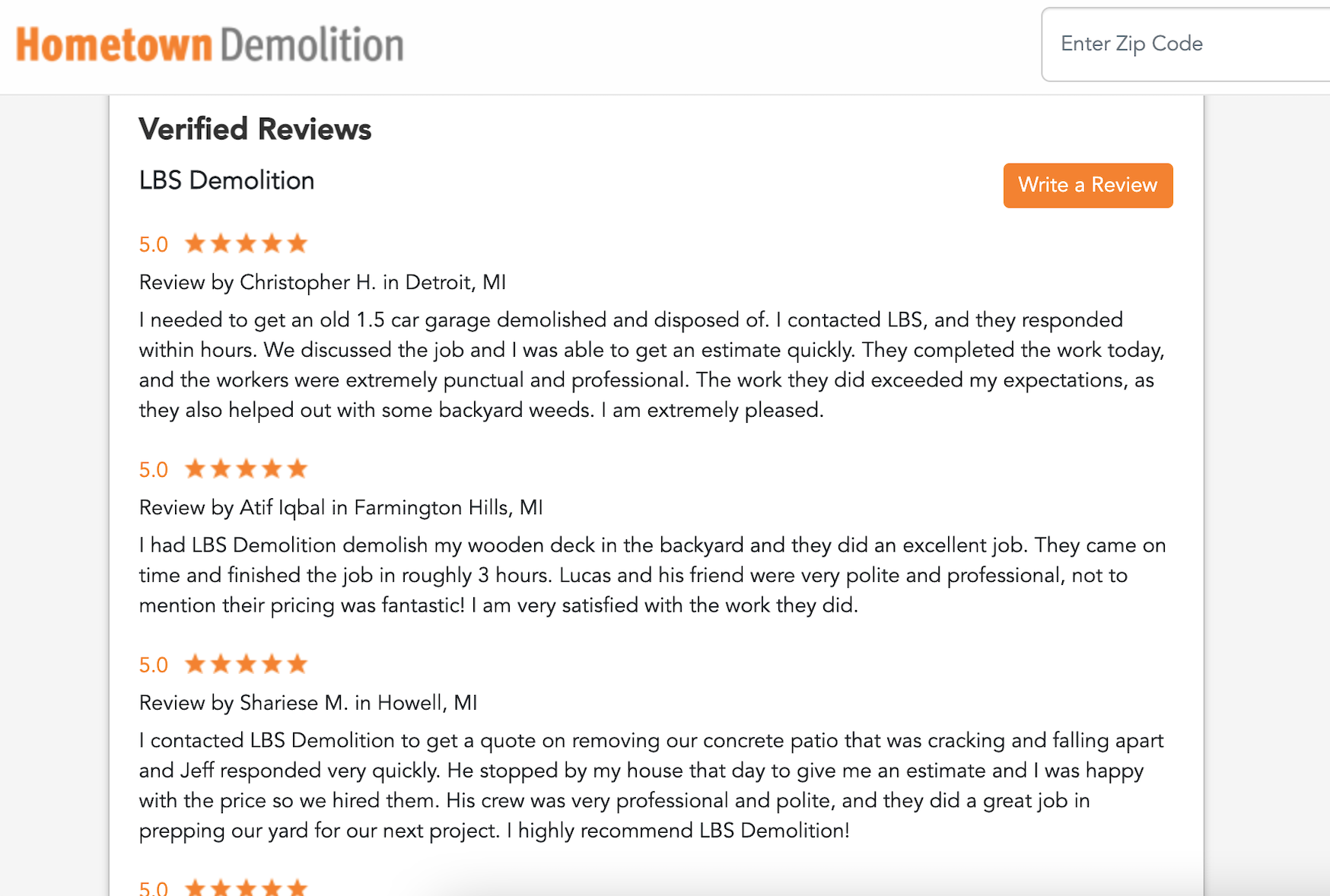 See what past customers have to say about remodelers in your town.
Seeing what others have to say about a company or contractor's services is one of the easiest ways to find a remodeling contractor who can complete your project properly.
Hometown collects and verifies all customer reviews posted, so you can rest assured that none of the reviews on our site are fake.
Request Quotes from Multiple Contractors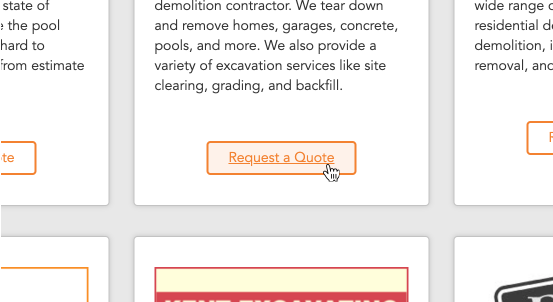 Hometown not only makes it easy to find qualified local contractors and read customer reviews, but we also make it easy to request free quotes.
Hometown provides companies' direct phone numbers so you can call them directly, or you can click the "Request a Quote" button to quickly and easily submit quote requests to multiple companies.
We'll ask you a few questions to get a better idea of your project, and then you can submit your quote request to as many contractors in your area as you'd like.
---
---
Keep reading