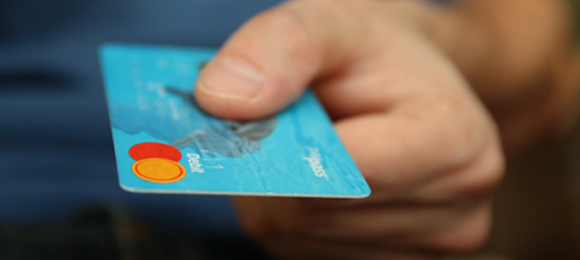 Updated August 3, 2022
A reputable contractor doesn't require the bulk of project costs be paid upfront.
Sure, they will need some money to start the project, but asking a customer for more than 15% of the total cost upfront is a big red flag.
Most states limit the amount of money contractors can ask for upfront to 33%, while some states, like California, only allow contractors to ask for 10%.
Your contractor should be able to pay for the rest of the initial costs out of pocket.
If they can't cover the rest (or won't), it may be because they messed up a prior job somehow and had their credit revoked. This is a red flag and not a contractor you want to work with.
Even if it's your friend, your friend's friend, or even a family member, a contractor who doesn't have the cashflow to start a project is more likely to walk away with your money (without completing the work).
Note: For smaller demolition projects, like fence removal, it is standard for a company to ask for 50% of the payment upfront and the final payment upon completion of the project. For smaller projects, this isn't considered a red flag, but any more than 50% should cause concern.
Pay as you go to protect yourself.
After upfront costs, additional payments should only be distributed when major milestones of the project are completed, not on predetermined dates.
On the flip-side, a low bid is also a potential red flag, as it almost always equates to poor quality work. Some contractors may claim that they're giving you a deal because they want to use your home for advertising purposes, but this is a common scam to be wary of.
This is why it's so important to get quotes from multiple contractors and to carefully go over their qualifications, past work, customer reviews, etc. before hiring them.
Too many people are out there trying to make a quick buck and will do so by taking advantage of others. Protect yourself by understanding all the pertinent information, hiring the right person, and never paying the full amount, or even half, of the project costs before the work even gets started.
---
---
Keep reading: