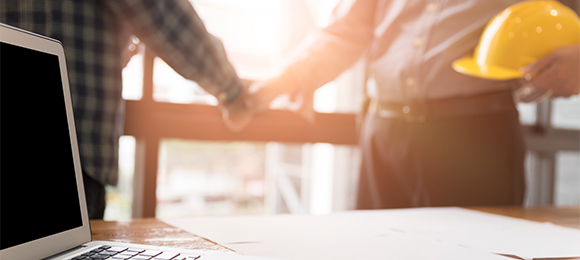 Updated June 13, 2023
Hiring a contractor can be stressful, especially when it comes to demolition. Be prepared and know what to expect with the help of Hometown Demolition.
These simple tips can save you some serious stress (and money) in the long run.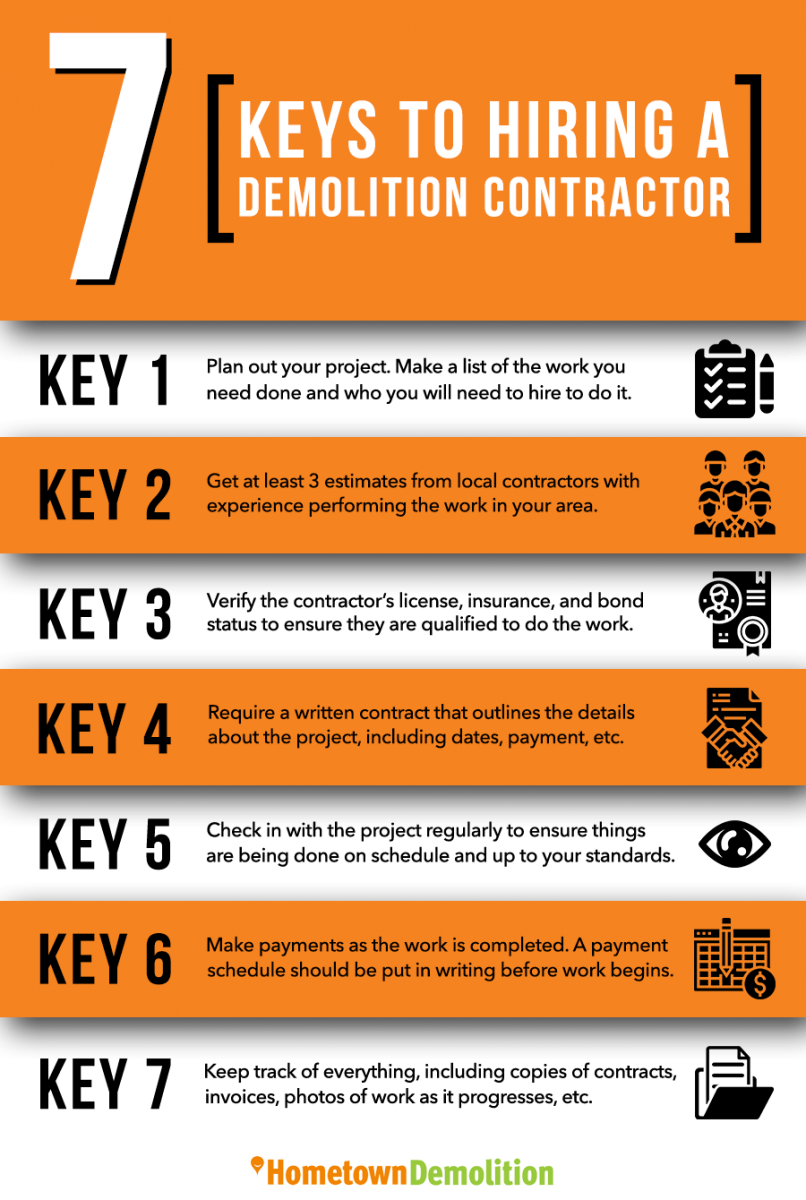 1. Plan Out Your Project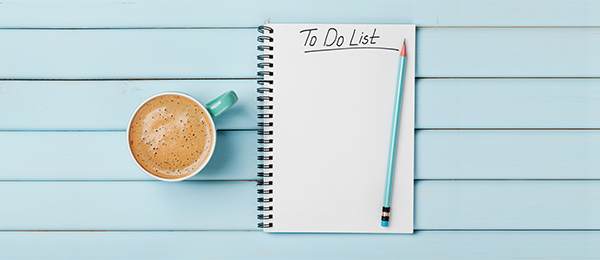 Start by detailing what work you want to be done and who you will need to complete the work.
If you want a straightforward house demolition (and there isn't any asbestos), this is likely a one-bullet list. However, if you are planning a kitchen remodel, your outline might look something like this…
Strip kitchen's interior — Interior Demolition Contractor
Re-design — Interior Designer / Kitchen Remodel Specialist
Re-paint kitchen — DIY
Install new cabinets — General Contractor
Install new appliances — Appliance Installation Professional (like Home Depot or Best Buy)
Keep in mind that no two projects are the same, and you may or may not need to hire a specially licensed contractor for your project.

Next, gather up all the project information and details that your contractor will need to know.
Let's look at a few specific project types to get a better idea of what information a contractor will need to know.
House Demolition
House square footage — How big is the home you want to be demolished?
Materials used to build the house — What material is your home made of?
Foundation — Will you be keeping your foundation? If not, how thick is it?
Access — How close are your neighbors? Are there nearby trees or landscaping you want to be kept intact?
Interior Demolition
Square footage — What area of your house do you want to be demolished, and how big is it?
Utilities — Are utilities shut off? Will any plumbing or electrical need to be relocated?
Access — How easy is it to access the area? Is it upstairs, downstairs, basement, etc.?
Concrete Removal
Concrete square footage — Roughly how much area does the concrete cover?
Concrete thickness — How thick is the sidewalk or driveway you want to be removed?
Access — Is the concrete easy-to-access, or are there any nearby obstacles?
Pool Removal
Size — How big and how deep is your pool?
Type of pool — Is it an inground or above ground pool?
Material — What is your pool made of (e.g. vinyl, gunite, fiberglass, etc.)?
Water level — Does your pool still need to be drained?
Access — Is the pool easy to get to with equipment?
Learn more about various demolition projects & what to expect:
2. Get a Minimum of 2 - 3 Estimates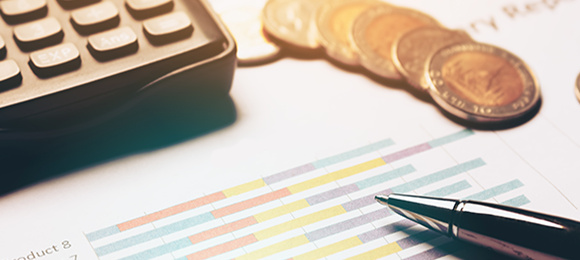 The best thing you can do to make sure you get the fairest price is: Get multiple quotes for the job.
Don't just compare the bottom line cost though. You also want to look into each contractor's experience, what other customers have to say about them, how long it will take them to complete the project, payment schedule expectations, and anything else that might affect your decision.
---
---
3. Verify the Contractor's License
What's the worst thing you could do? Hire an unlicensed contractor.
In some states, you only need a license if the total project cost is greater than a certain dollar amount. And other states simply require contractors be registered.
Our state-by-state contractor license guide is an excellent tool. You can learn your state's licensing laws and make sure a specific contractor's license is up-to-date.
If your state requires a license, always make sure the contractor you hire has the proper licensing.
If a contractor's license number is not listed on their website or social media, quote sheets or contracts should show the contractor's license number on the first page. If you don't see it, this is a red flag. (Find out the other red flags!) Never be afraid to ask a contractor for their license number, and make sure you understand the importance of having a bonded and insured contractor, too.

4. Require a Written Contract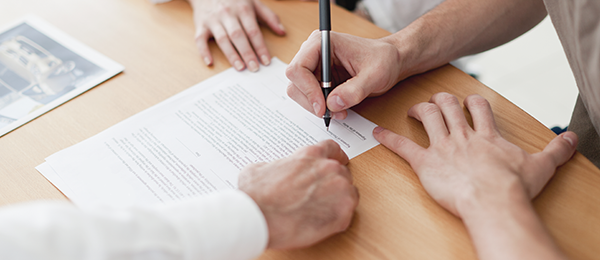 Always get a written contract from contractors you hire. This ensures there will be no surprises.
The contract should outline…
What work will be done
The material & equipment that will be used
A payment schedule
A timetable for completion
Before signing it, make sure you completely understand what it's saying. Don't be afraid to ask for clarification from your contractor.
Keep reading:
5. Monitor the Job as it Progresses
Check in on the progress of your project regularly. Ensure the work is being completed on schedule, and check that all permits are displayed on-site until the work is completed.
---
---
6. Make Payments as Work Gets Completed
Set up a payment schedule that coordinates with the amount of work being completed, and don't pay for anything unless it is completed and you are satisfied with it. Ideally, all of this will be written in your contract.
You should be wary of a contractor who requires a large payment upfront. They may argue that they need the money to purchase the materials for your project, but this is a red flag. An experienced professional who regularly performs a service should already have what they need (for the most part).
When it comes to paying a contractor, there are 2 main rules of thumb:
Never pay for work that hasn't been done.
Whenever possible, avoid paying in cash.
Learn more about demolition project costs:
7. Keep Track of Everything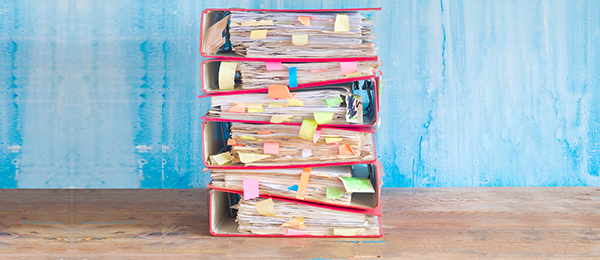 It's always advised that you keep a file of all papers and documents related to your project. Not only that, but we also recommend taking photos of the site before work begins, throughout the progress, and when the work is completed.
All of the following should be documented and kept safe:
Contract & any written changes
Invoices, bills & payment receipts
Photos of the work as it progresses
Any correspondence between you and your contractor
---