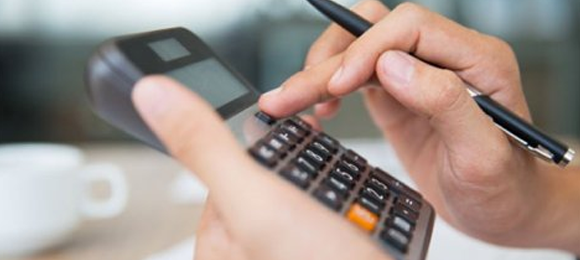 Updated December 10, 2021
Before you begin a demolition project (or any home improvement project for that matter), you'll want to know how much it will cost and why.
When reaching out to contractors about your project, they will provide you with an estimate, or a bid.
Not all contractors prepare their estimates the same way. That's why it's important to understand what information to look for so you can make an informed decision.
Cost of Labor
Legitimate contractors are upfront about the rate they charge for labor, whether it's hourly, daily, or by project.
The contractor's estimate should list what type of labor rate they charge for the work.
If they charge an hourly or daily rate, they should also estimate how much time they expect the project to take based on the information you gave them.
Read more: How Much Does Demolition Cost per Square Foot?
Cost of Materials
Most demolition projects do not require materials, although some do, such as interior demolition projects.
Similarly, your estimate should include any replacement materials they will be using if you are not purchasing them yourself in situations where they are handling the demo and replacement.
Those materials could simply be topsoil and grass seed or sod that are laid down after the demolition, or it could include the materials needed to construct another building in its place.
Make sure this information is outlined and not simply listed as one lump sum.
Cost of Permits
Most demolition projects require a permit be pulled before work can commence.
A licensed contractor should have no problem pulling a permit for you. If they're unwilling to pull the permit for you, it's likely a sign they aren't qualified to do the work.
With that said, a permit typically costs $200-$400, though it may be more or less depending on your project and where you live.
Be sure you understand permit(s) costs and ensure it's included in the estimate.
Learn more about permits:
Payment Terms
It's also crucial to understand payment terms, like their accepted forms of payment (cash, check, card, or financing) and the payment schedule.
For example, do they request any money upfront? (It should not be more than 30% of the total estimate, and you should always pay as you go vs. paying for everything up front.)
---
---
If you're unsure about something in your estimate, ask your contractor to explain it.
If a contractor is unwilling to explain their estimate or answer your questions, that is a red flag and a sign that they are likely someone you should not be doing business with.
Keep in mind that an estimate is not the same as a
contract
. It's an estimate—or an approximate calculation—based on facts and assumptions. A contract is what comes after an estimate is approved. Unlike an estimate, a contract is a legal document where all those facts and assumptions are confirmed in writing. A contract includes all project information, like dates, project timelines, responsibilities, procedures for conflict resolution or project changes, etc.
Keep reading: