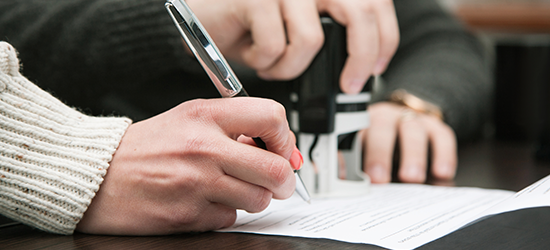 Updated July 20, 2021
For many projects involving alterations or additions to a property, it's necessary to obtain a permit from the local government before the work gets started. Doing so helps the city keep track of your home's structure and integrity, while also allowing inspectors to check for issues in the future.
In addition, permits allow you to have proof of building code compliance when you go to sell or refinance your home. Buyers and lenders want to know that your remodels comply with local building codes.
So, how do you know which projects need permits?
A majority of contractors will know which permits are needed for which projects, but it's always a good idea for homeowners to educate themselves in order to avoid any issues.
Generally speaking, any structural, plumbing, electrical, or mechanical project will require a permit.
Let's take a closer look at some of the projects that will always require at least one permit...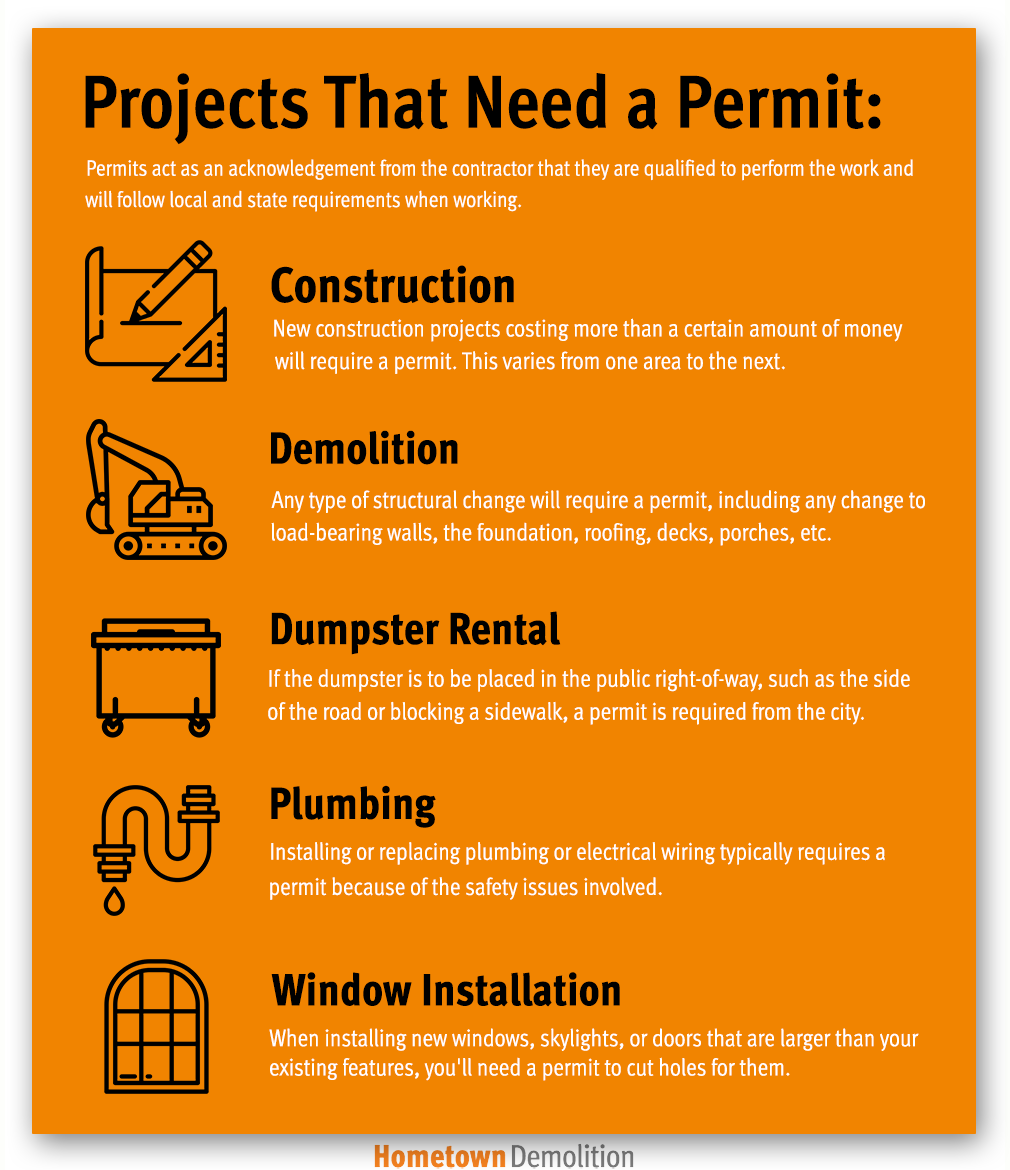 Demolition or Construction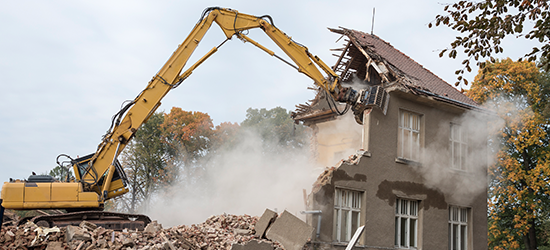 Any type of structural change will require a permit, including any change to load-bearing walls, the foundation, roofing, decks, porches, etc.
Complete demolition of a structure will almost always require a permit. Interior demolition, on the other hand, isn't quite as stringent. If your interior demolition work is minimal and doesn't involve any load-bearing walls, you may not need a permit. So, be sure to contact your local building department to get clarification.
New construction projects costing more than a certain amount of money will require a permit. This varies by state; for example, some states require a permit for projects costing more than $5,000. This typically includes projects like additions, remodels, repairs, upgrades, etc. and applies to detached structures, too. However, construction under a certain square footage may not require a permit. Again, this varies by state.
Learn more:
Plumbing or Electrical
Installing or replacing plumbing or electrical wiring typically requires a permit because of the safety issues involved.
Smaller projects -- minor repairs and light fixture installations -- may be the exception to the rule. It's a good idea; however, to always err on the side of caution.
Window Installation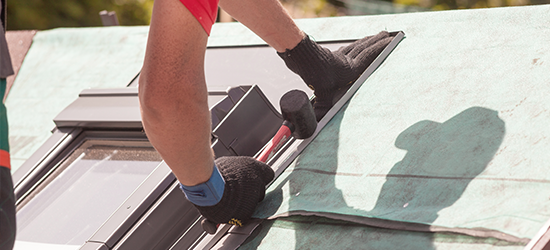 When installing new windows that are larger than your existing windows, you'll need a permit to cut holes for them. The same goes for new doors and skylights.
Renting a Dumpster
There are situations where it's necessary to obtain a permit for a rented dumpster. If the dumpster is to be placed in the public right-of-way, such as the side of the road or blocking a sidewalk, a permit is required from the city.
However, no permit is required when the dumpster is placed on private property, such as your driveway or yard.
Learn more about dumpster permits:
Minor projects—landscaping, painting, flooring installation, etc.—typically do not require a permit. If you are unsure if a permit is necessary, contact your local building department and/or discuss with a licensed contractor. A qualified contractor will have a thorough understanding of permitting requirements and will have no problem pulling them for the project. If a contractor refuses to pull a permit on your project's behalf, this is a red flag.
Learn other red flags to look out for
, as well as
questions to ask to ensure you hire the best contractor for the job
.
---
Keep reading: