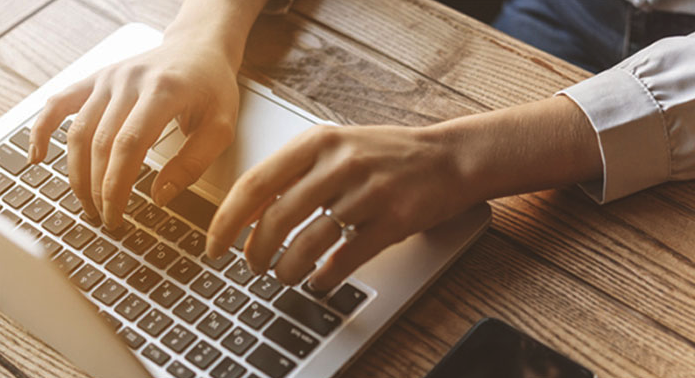 Updated April 16, 2022
Are you looking to completely demolish a structure? Or maybe just looking to demolish its interior.
Either way, you will likely need to apply for a permit to make sure the work will meet your community's standards as defined in the city's code.
If you are only demolishing part of a structure, you may need to apply for a building permit.

---
Find out now: Does My Project Need a Permit?
---
How to File for a Demolition Permit
Review your city's permit requirements.
Your city's Building Department will only be able to issue a demolition permit in certain situations.
Common requirements:
Site plan for redevelopment has been approved by the Planning Department
Notice to Repair or Demolish has been issued by Building Inspections or Code Compliance
Court order requiring demolition
Prepare all the required information.
As part of the application process, you will likely need to provide a number of documents:
Proof of insurance — general liability, workers' compensation, and auto
Performance surety — performance bond, letter of credit, or cashier's check
Site plan — for properties with more than one building
Give yourself time to apply.
Most applications take about 30 minutes to complete once you've assembled all the required information (See next step.), but it can take several business days for your application to be accepted. This will vary from city to city.
Be ready to pay for the permit.
Permits require a fee, so you'll need to enter your debit/credit card information at this time.
The fee is generally $200-$400 but varies depending on the type of demolition project and the location.
Submit your permit application.
Many municipalities offer an online option, but others may require that you apply in-person at your city's Building Department.
Your application is reviewed.
You will likely get an email to confirm receipt of your application.
You can expect to hear back about your application within three business days.
*Keep in mind that you may need to revise your application or re-submit attachments if any information is missing or incorrect.
Prepare for what happens next.
Once your permit application is accepted, the public utilities must be notified. Contact them directly to ask them to cut off your utilities.
Your local department will need confirmation from all utility companies (gas, electric, and water) before they can issue a demolition permit.
The process for obtaining a permit may vary slightly for your city. If you hire a contractor, they should obtain the permits on your behalf or aid you in obtaining it. Unlicensed contractors may not be able to help in obtaining a permit for the job, so choose a contractor that is willing and able to help guide you through the process.

---
---
Related reading: