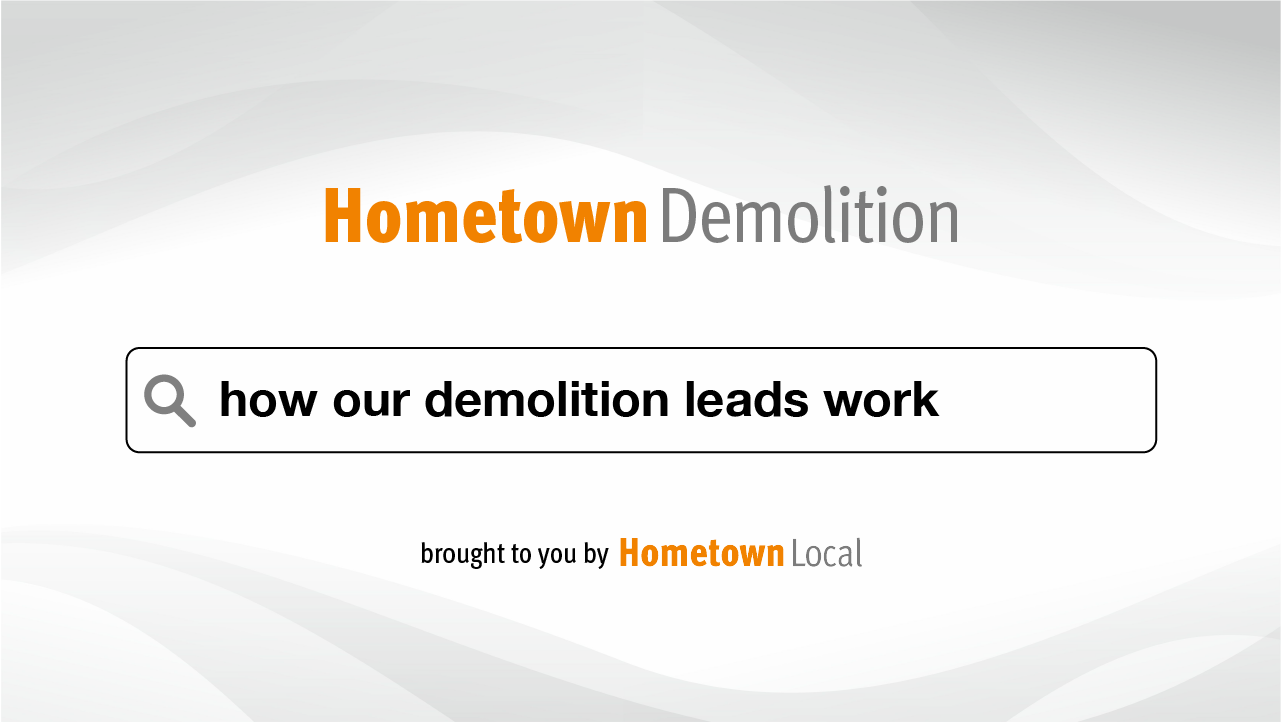 Updated January 24, 2023
When it comes to demolition lead generation, Hometown puts contractors in the driver's seat.
With one monthly price that you determine, you always know what you're paying with Hometown.
Your budget directly affects the amount of promotion you receive on Hometown Demolition.
Want to reduce your monthly spend? Lower your budget and we'll reduce your promotion level.
Want to increase the amount of leads you receive? Increase your budget for a higher promotion level and more leads.
Many new customers will choose to contact you via your online quote request form.
With online quote requests, you're able to accept or decline the request with one click.
Online quote requests that you can accept or decline offer great flexibility, giving you the option to quote the job or not with just one click.
How Online Quote Requests Work:
Customer finds you on Hometown Demolition and requests a quote via your "Get a Quote" online form.
We notify you by SMS text of the customer request, including the job description and location.
You then decide whether you'd like to quote the job with one click.

Accept the lead and we instantly share the customer's full contact details. We also notify the customer via text message that you will contact them soon about a quote.
Decline the lead if the job is not right for you or you're too busy. We'll continue working with the customer to find an available service provider.
How Phone Leads Work:
Your business phone is published in all of your advertising content, too. Customers with a sense of urgency often choose to contact you directly by phone.
Answer the phone or return the call promptly and you may be the only contractor quoting the job.
Start receiving leads today. Call (877) 994-6645, Ext 1.
Submit our contact form or give us a call today—it's fast and easy to get started!
Learn more about our easy-to-use marketing services: