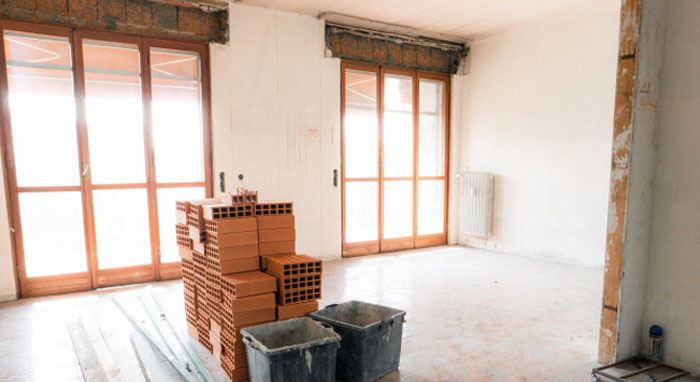 Updated December 28, 2022
When it comes to remodeling your home, or performing any interior demolition project, many homeowners ask, "When is the best time to do it?"
The bottom line is: The best time is whenever you're ready to do it!
However, certain times of year are better than others in terms of cost-efficiency and ease of planning.
Fall and winter months are a great time to tackle interior demolition projects for a number of reasons.
First and foremost, the colder months tend to be less busy for contractors, which means you're more likely to get a better deal on services and materials.
Another reason contractors appreciate colder months and are more inclined to give you a lower price? Working inside during the fall and winter is much more bearable than working inside during spring and summer.
This is another reason why some people like to hold off on interior demolition projects until the weather cools down.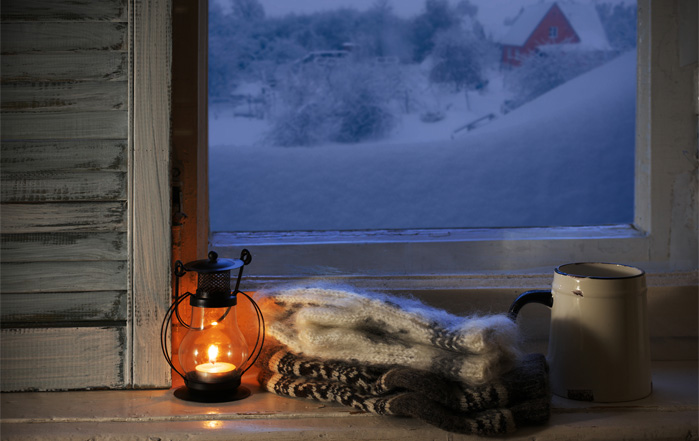 If you tend to travel during the holidays, check an interior demolition project off your list this winter.
The contractor(s) can complete some, if not all, of your project while you're away, so you don't have to deal with the mess that comes with many interior demolition projects.
Also, if your project is non-invasive, or you are willing to have a demolition/renovation crew in and out of your house around the holiday season, the cooler months are a great time to schedule interior projects of all shapes and sizes.
The beauty of interior demolition is that there's no "wrong" time to do it—plan it around you and your family's schedule. Leave the spring and summer months free for family fun! (Or outdoor projects you may have planned...)

---
---
Learn more about interior demolition: