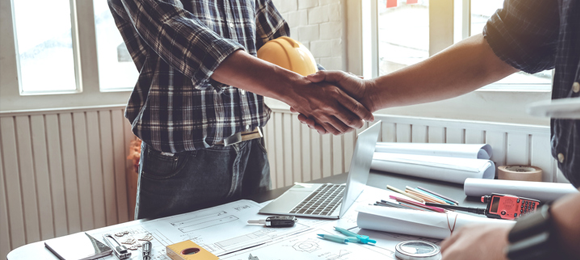 Updated July 27, 2021
Research has shown that it's safer to hire someone referred by a neighbor, coworker, family member, or friend than to hire someone you simply Googled.
Getting a referral is a cheaper way to hire a contractor, a faster way to find a contractor, and generally produces a better experience, too.
There's greater risk in hiring an unknown contractor, and hiring the wrong person can be very costly.
If you hire the wrong person, not only are they likely unable to do the job properly, but they could actually end up doing additional damage.
You also have to deal with the additional time and cost it takes to recruit a new contractor to do the job right.
Reaching Out
Start by gathering your pool of applicants. (We recommend speaking to at least three contractors.)
Asking for referrals from neighbors, coworkers, and friends is a great place to start because they're unlikely to refer you to someone who's unqualified.
If you know they did good work for your neighbor; you know they're capable of doing good work for you.
Be wary that applicants may not always be what they seem on paper, though.
Always obtain as much proof as possible to confirm their good reputation:
Read customer reviews
Find examples of their work (whether in person or in photos)
Speak with them in person regarding your project's specific details
The "Interview" Process
Interviews can be a good indicator of a person's personality, but they are not always a great indicator of job performance, so pay close attention to how each contractor answers your questions.
Certain questions can help you weed out the contractors who wouldn't be a good fit, and asking each contractor the same questions will allow you to compare them fairly and accurately.
However, it's also important to ask them questions specific to them and the answers they give you to further determine what sets each contractor apart from the rest.
As mentioned above, ask contractors you speak with to provide you with detailed estimates, proof of insurance and licensing (if not already provided), and references of work samples.
If they are hesitant to provide this information, this could be a red flag worth walking away from.
Ask follow-up questions regarding their completed projects, licensing, insurance, and more until you feel you have a thorough understanding of the contractor's knowledge and experience.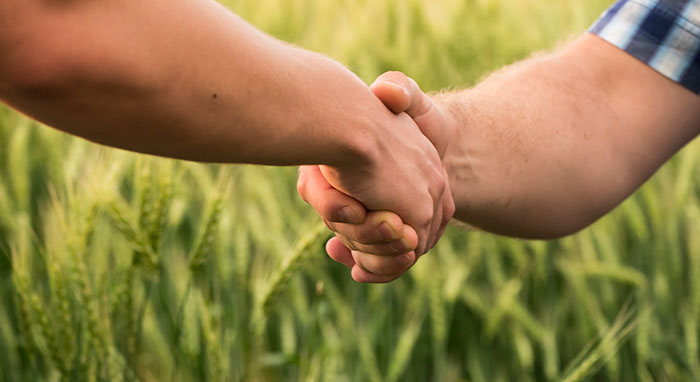 The Decision
The method above should help you choose a great contractor.
Don't skip the background check. With the amount of deception in applications, doing your due diligence is essential.
Who you hire is an important decision that can backfire if taken lightly. Take the time to make the right choice for you.

---
---
Learn more: