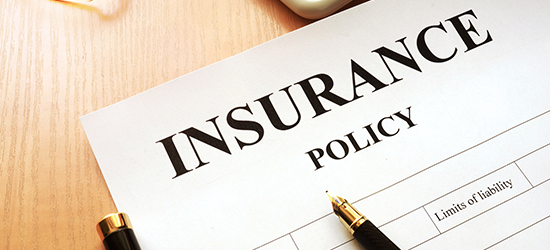 Updated July 26, 2021
If a contractor isn't insured and something goes wrong on the job, you could be left footing the bill.
That's why hiring a contractor who is properly insured is so important.
There are two common types of contractor's insurance: liability insurance and workers' compensation.
These are not the same, and each type covers different scenarios.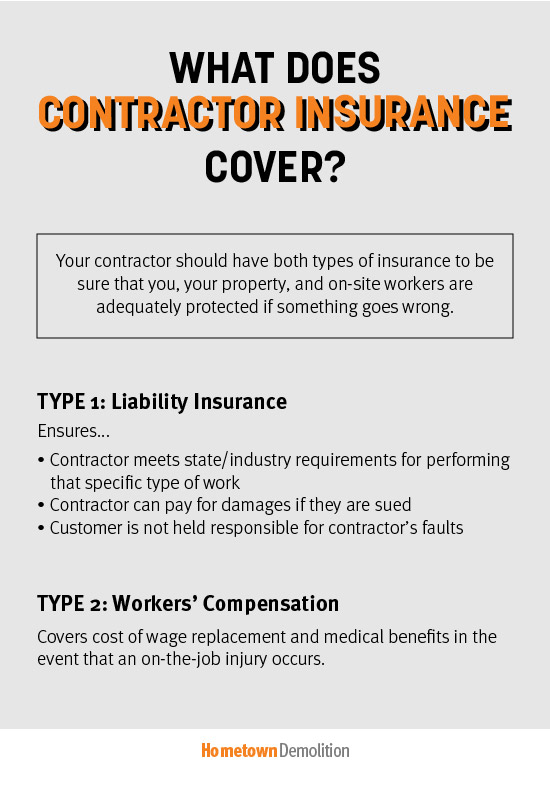 If a contractor damages your property, liability insurance will cover that. If the work just wasn't done well and needs to be fixed, a contractor's bond has you covered.
Workers' Compensation
Workers' compensation covers the cost of wage replacement and medical benefits in the event that on-the-job injury occurs.
This coverage generally includes medical services, legal fees, lost wages, etc.
Generally, this type of coverage is in exchange for the employee giving up the right to sue their employer.
Liability Insurance
Liability insurance ensures three other very important things...
1. The contractor meets state and industry requirements for performing that specific work.
2. In the event that the contractor is sued for their work, they can pay for any damages (as well as any lawyers' fees).
3. It protects the people employing the contractor from being held responsible should the contractor end up getting sued.
It always pays to double-check! Never hesitate to ask the contractor for proof of their insurance, and make sure their policies are up-to-date.


Keep reading: