Find Above Ground Pool Removal Services Near You
Get matched to top-rated above ground pool removal companies
America's #1 Source for Local Demolition Experts
How Hometown Works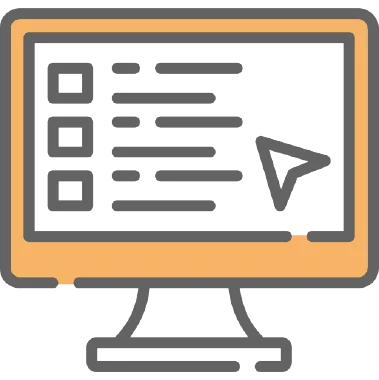 ---
Describe your project and get matched to local pros.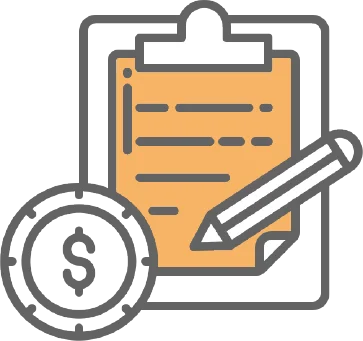 ---
Get project estimates from qualified companies.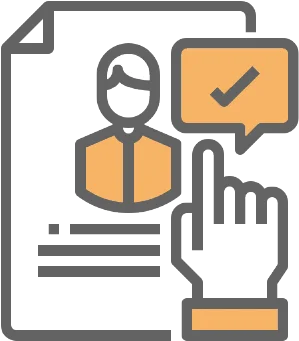 Compare quotes and hire the right pro for the job.
Above Ground Pool Removal Services in Your Area
No location found. Please enter your zip code to find service pros in your area.
Related Articles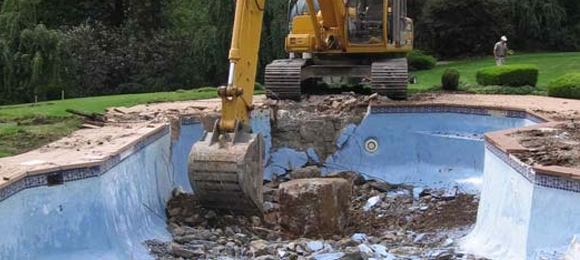 There are a number of factors that play into how much you can expect to pay for your pool removal. Read our cost guide to learn more.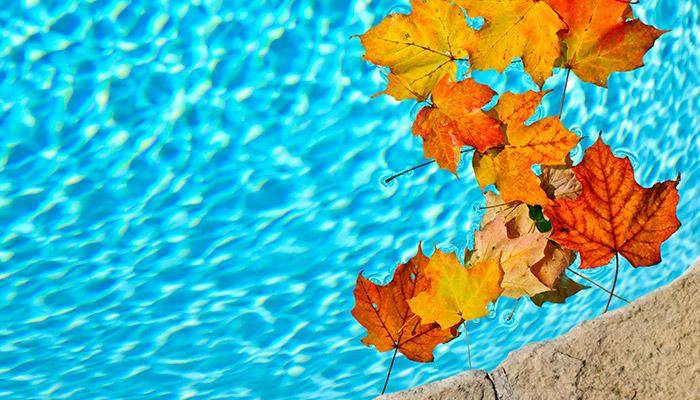 In most parts of the country, it still feels like summer, but soon the leaves will start to fall, many of which will land in your pool if given the chance. Are you wondering how you can prepare your pool for cooler months? We can help.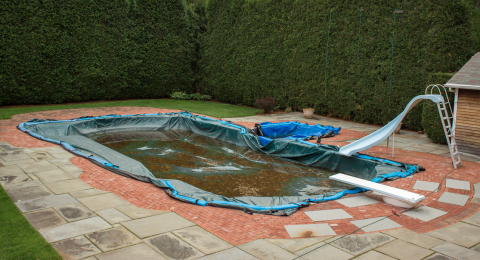 Get all of your pool removal questions answered, including how much pool removal costs, pool removal methods available, and more.
Read More: Above Ground Pool Removal
How is above ground pool removal done?
Above ground pool removal is pretty straightforward, even if it varies slightly depending on each pool's specific conditions.
Step 1: Pool Is Drained
Step 2: Pool Is Torn Down
Step 3: Pool Is Hauled Away
Step 4: Site Is Repaired

How much does above ground pool removal cost?
The cost to remove an above ground pool varies considerably, ranging from a few hundred dollars to a few thousand dollars in some cases.

Who should I hire to handle my above ground pool removal?
To ensure you hire the best contractor, we recommend getting three estimates when possible to adequately compare experience, customer service, costs, and availability before hiring someone to assist with your above ground pool removal project.