Find Garage Demolition Services Near You
Get matched to top-rated garage demolition companies
America's #1 Source for Local Demolition Experts
How Hometown Works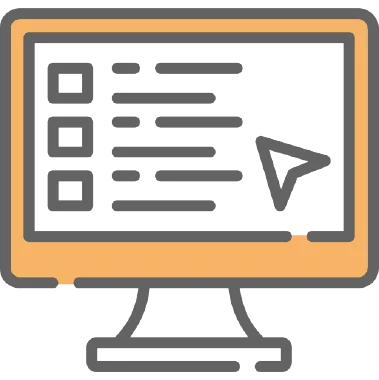 ---
Describe your project and get matched to local pros.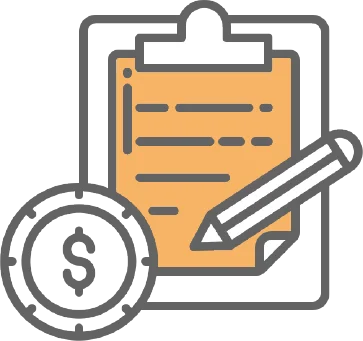 ---
Get project estimates from qualified companies.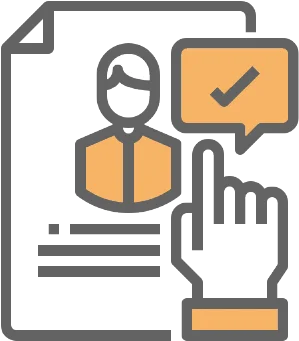 Compare quotes and hire the right pro for the job.
Garage Demolition Services in Your Area
No location found. Please enter your zip code to find service pros in your area.
Related Articles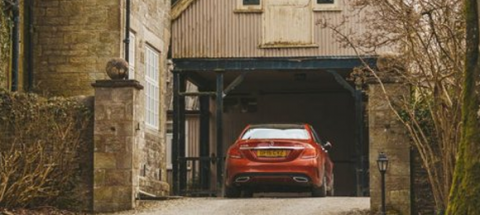 Read our garage demolition guide to discover everything you need to know about all aspects of the garage demolition process, from costs to how it's done, and more.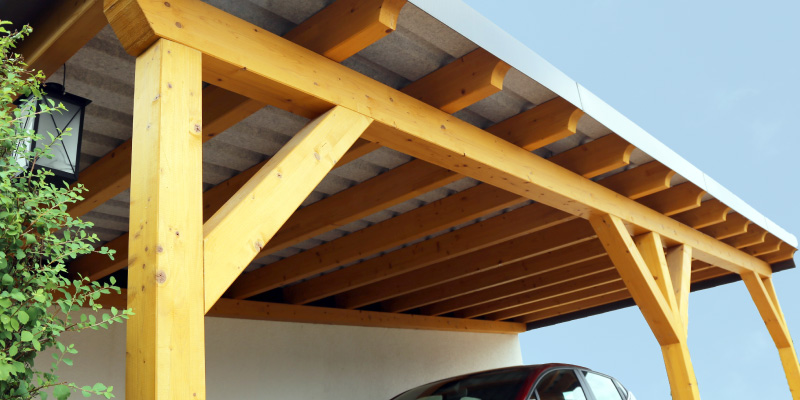 Carports are the wall-less garages used to shelter cars and trucks. Over time, they can degrade and become unsightly or unsafe. Find out when it's time to remove your carport, how the process works, how much it costs, and who to hire.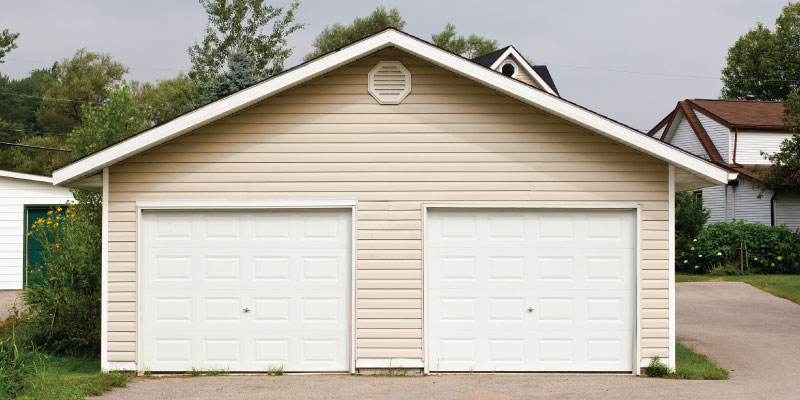 Consider the pros and cons of handling a garage demolition yourself or hiring the pros, and make an informed decision that aligns with your skills, resources, and preferences.
Read More: Garage Demolition
How is garage demolition done?
The two most common ways to demolish a garage are either traditional, mechanical demolition with the assistance of heavy equipment, or by tearing down the garage by hand (also known as deconstruction).
Mechanical demolition is the most common form of demolition—the garage is ripped down with the help of hydraulic excavators and other heavy machinery. The resulting debris is then hauled away, typically using a dumpster rental.

How much does garage demolition cost?
Garage demolition costs can vary a great deal, from $1,000-$3,000 or more, depending on its size, whether or not it is anchored, wired, or in good condition, local permit and disposal fees, who you hire, etc.

Who should I hire to help with my garage demolition?
Depending on your location, there may be restrictions to who you can and cannot hire to perform your garage's removal. For example, many cities require garage demolition contractors to be permitted and licensed. To ensure you hire the best contractor, we recommend getting three estimates when possible to adequately compare experience, customer service, costs, and availability.