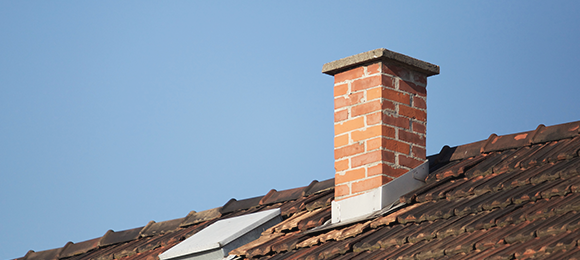 Updated September 1, 2022
If you want to get rid of your chimney, you're probably wondering how much it will cost.
At Hometown, we know that getting the best price for your chimney removal is important to you, and we want to help ensure you get that.
Our chimney removal cost guide will discuss:
---
---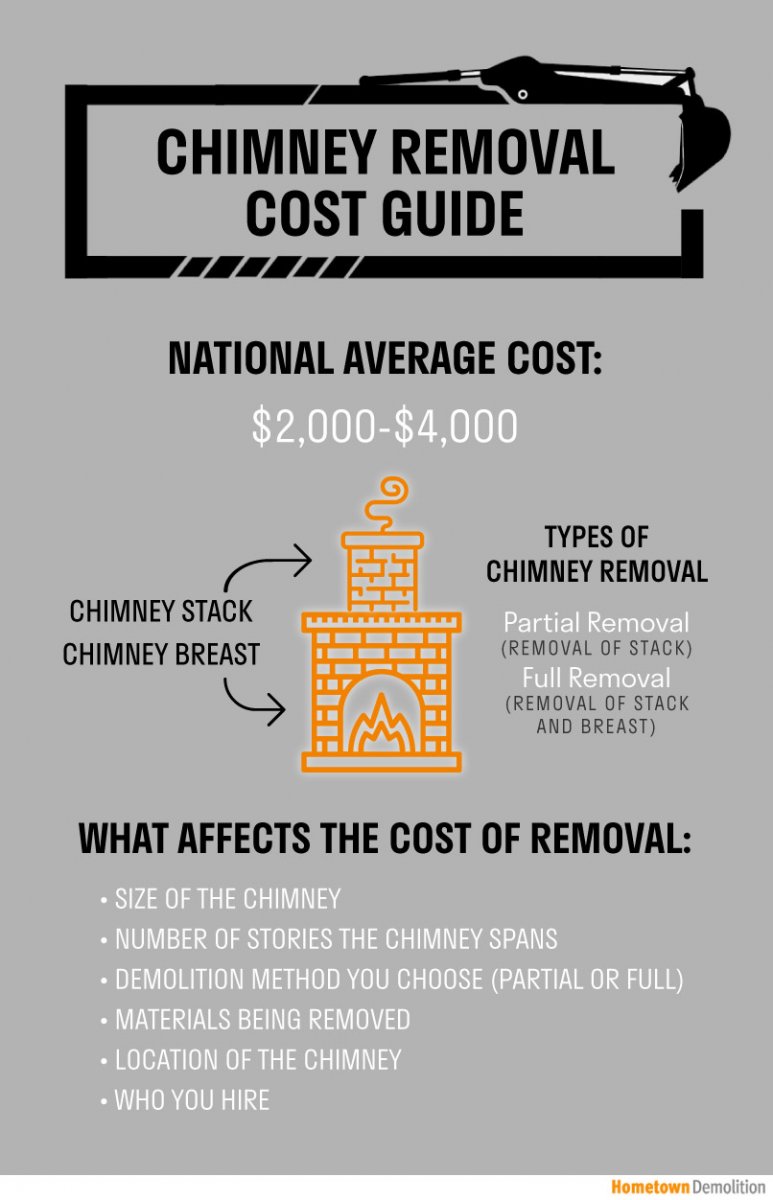 Chimney Removal Average Cost
The cost to remove a chimney averages between $2,000 and $4,000 for a full removal, including debris disposal.
However, chimney removal costs vary from one chimney to the next for a number of reasons.
In the table below, you can see real-life examples of what people across the country have paid for their chimney removal project.
Chimney Removal Cost Examples

| State | City | Project Description | Project Cost |
| --- | --- | --- | --- |
| Massachusetts | Whitman | Removed two-story brick chimney stack | $1,800 |
| Michigan | Fenton | Removed cantilever chimney stack and breast, and brick fireplace | $4,500 |
| Michigan | Ferndale | Removed three-story brick chimney stack and breast | $3,000 |
| Michigan | Grand Rapids | Removed two-story brick chimney stack and breast | $2,850 |
| Michigan | Manchester | Removed two-story brick chimney breast, and repaired a wall in the basement | $1,300 |
| Michigan | Napoleon | Removed single-story brick chimney stack | $300 |
| New York | Garden City | Removed brick chimney stack and breast | $5,500 |
| New York | Rochester | Removed two-story, load-bearing, brick chimney stack and breast on a slate roof, and shored second floor | $5,600 |
As you can see from the examples above, the cost to remove a chimney can vary from a few hundred dollars to $6,000 or more in some cases.
Keep reading:
Factors That Affect Chimney Removal Pricing
When a demolition contractor writes up an estimate for chimney removal, they take multiple factors into consideration.
Several factors play a role in how much you'll ultimately pay to have your chimney removed.
The most common factors that affect the total cost of chimney removal include:
Size of the chimney.
Number of stories the chimney spans.
Demolition method you choose—full or partial.
Materials being removed.
Location of the chimney (geographically and within the home).
The contractor you hire.
When thinking about chimney removal costs, the most important thing to determine is whether you want a full or partial chimney removal, as this will have the biggest effect on cost.
A full chimney removal involves the complete removal of the entire chimney, including the chimney stack (the part visible from outside the home) and the chimney breast (the part within the home).
A partial chimney removal involves simply removing the chimney stack, leaving the chimney breast, and closing up the chimney opening.
If you enjoy the decorative aspect of your fireplace, then a partial chimney removal is perfect for you.
However, a full chimney removal is typically the most desirable removal method, as it creates additional space in your home.
Naturally, the larger the chimney and the more stories it spans, the more expensive it will cost to remove it.
Likewise, removing a brick chimney tends to cost more than removing a metal chimney due to the weight of the debris being removed and disposed of.
If your chimney is located in the center of your home or a structural aspect of your home, then its removal will require more time and effort to safely complete, which will cost more as well.
Another commonly overlooked factor that affects chimney removal costs is the contractor you hire to do it.
Each contractor offers different levels of customer service and different prices, and not all contractors are created equal.
Because of this, we recommend reaching out to multiple contractors for quotes to compare them.
This will help you get a great price for your chimney removal project and great customer service, too.
Learn more:
---
---
How to Find the Right Chimney Removal Contractor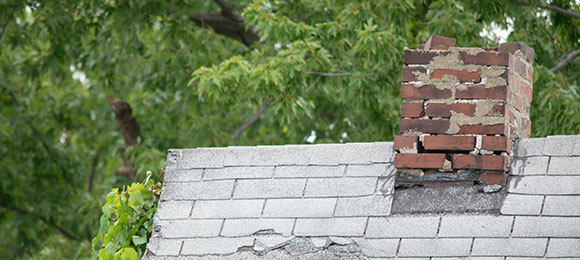 Hiring an experienced chimney removal contractor to handle your chimney removal project is important for a number of reasons, but more than anything, it's for your protection.
If the chimney removal is not handled properly, serious damage can be done to your home or surrounding property.
A qualified chimney removal contractor will carefully consider the best way to remove the chimney without damaging the home or any surrounding property.
Likewise, when it comes to chimney removal, doing so improperly is not only dangerous but can negatively impact your home's value, too.
This is why we recommend hiring someone you know is licensed and insured to handle the chimney removal.
​We recommend getting a quote from at least two or three chimney removal contractors.
This allows you to get a better idea of what's a good deal and who is the best contractor for the job.
Be aware of what is included in each quote, and make sure you get answers to all your questions, like:
How will the removal be done?
How will you control dust and soot from getting into the house?
How will the materials be disposed of?
Will you, the contractor, be responsible for obtaining any necessary permits on my behalf?
How will the new space be repaired or rectified?
Hometown helps make it easy to find contractors in your area, read customer reviews, and request quotes from as many contractors as you'd like.
---
---
Find out more: