Demolition Tips & Advice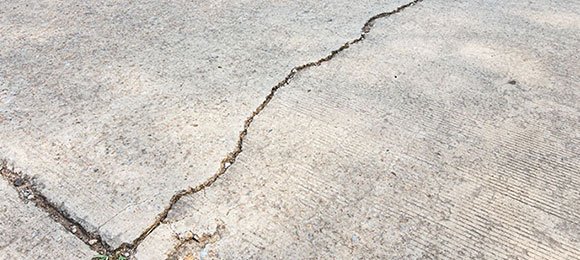 Concrete driveway demolition typically costs anywhere from $500 to $2,500 but depends on various factors. Learn more about these cost factors and how to reduce concrete driveway removal costs.
Continue Reading →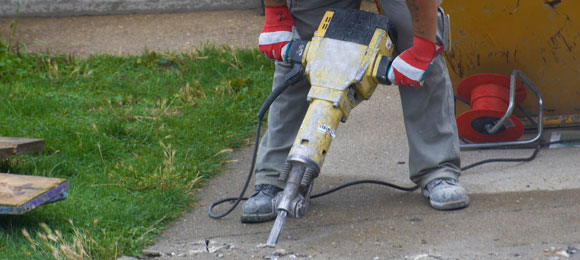 Discover how much concrete removal costs, when you should repair concrete instead of replacing it, how concrete removal works, and how to do it yourself.
Continue Reading →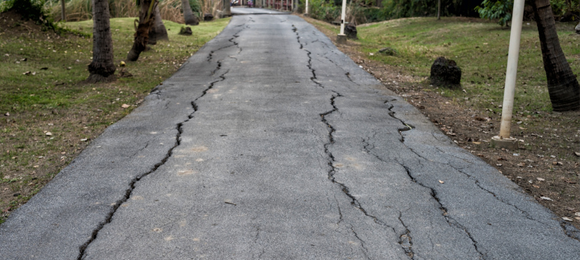 We've compiled this cost guide full of information to help ensure you get the best price for your concrete or asphalt driveway removal.
Continue Reading →