Asphalt Driveway Removal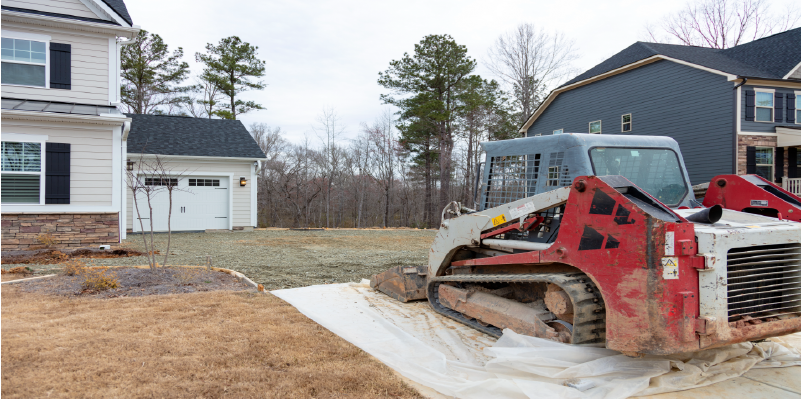 If your home was built in the 1980s or earlier and still has its original driveway, you're likely getting to a point where you're seriously considering whether or not to replace the driveway. Learn the considerations that come into play and the questions to ask yourself when deciding to replace your driveway.
Continue Reading →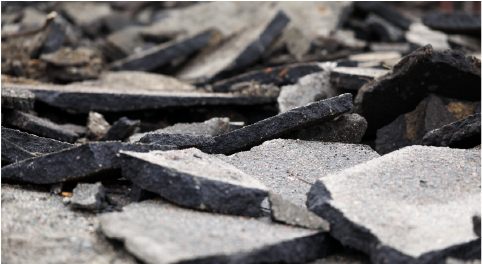 If your asphalt driveway, parking lot, or other surface is looking worse for wear, removing it is likely the best option. In this guide, we'll go over the most common questions people have regarding asphalt removal and how to find the right asphalt removal company near you.
Continue Reading →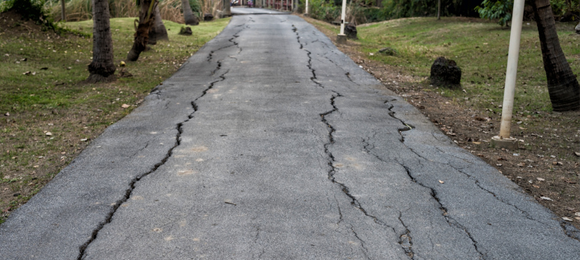 We've compiled this cost guide full of information to help ensure you get the best price for your concrete or asphalt driveway removal.
Continue Reading →