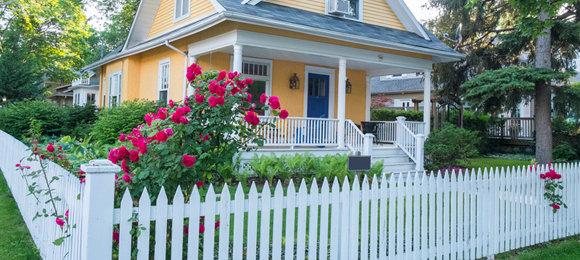 Updated July 21, 2021
Fences are multi-functional: an attractive feature, added privacy from neighbors, increased security from trespassers, and a more enclosed place for children and pets to play. No wonder it's on most homebuyers' 'must-have' list.
Privacy, safety, and landscape enhancement are three of the biggest benefits of fences.
On top of that, fences come in countless materials, sizes, and color variations, making it easier than ever to find the perfect fence to fit your home, lifestyle, and budget.
Exactly how much value does fencing add to your home? While there may not be an exact monetary value, there are multiple ways a fence benefits homeowners and increases a home's marketability.
1. Privacy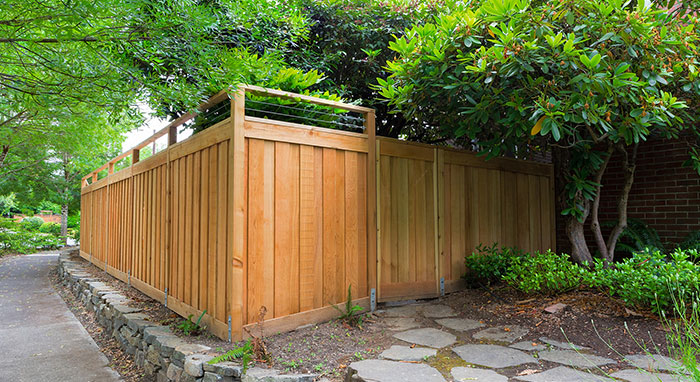 A fenced-in yard provides valuable privacy between your home and surrounding neighbors and traffic.
For many, the sense of privacy a fence offers is extremely valuable. It's ideal for some situations, such as if you have a pool or a hot tub. In some cities and counties, you are even required to build a fence if you plan to build a pool.
2. Pets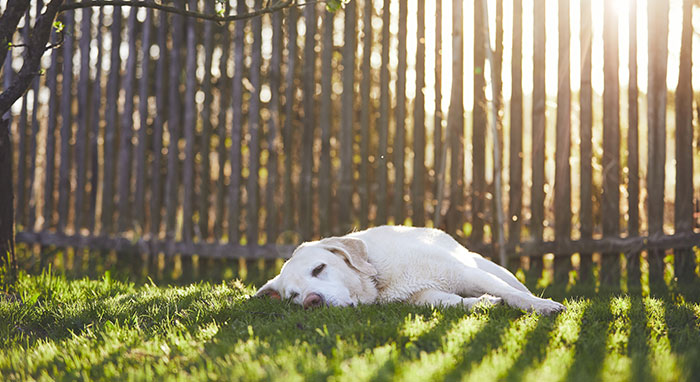 Another huge perk of fences is the safety they offer man's best friend; and considering the fact that a large majority of homebuyers have dogs or may have one in the future, a fenced yard is a huge perk and well worth the money.
While the style of the fence doesn't particularly matter, the height and durability of the fence does; and because a new fence could cost thousands of dollars, a prospective homebuyer with a dog is likely to pay more for a house that has a pet-friendly fence than a house that doesn't.
3. Children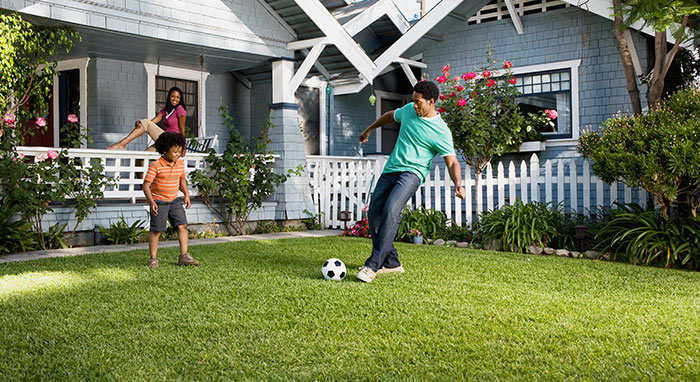 Similar to the appeal that fences offer dog owners, fences offer a huge benefit to parents of small children too.
Of course, privacy is nice, but the beneift of having a closed-in space for kids to run around and play in safely without the risk of running after a ball bouncing into the street is another added benefit.
The peace of mind that a fence can provide may easily be more valuable than money.
4. Landscaping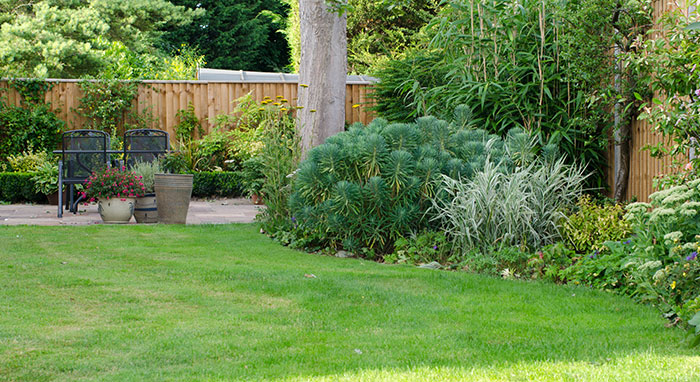 One of the more underrated features of a fence is its ability to define a space and set it apart from its surroundings.
Installing or replacing a fence is a quick way to define your yard by giving it shape and purpose. If done correctly, a fence can actually make your yard appear bigger as well as more cozy and welcoming at the same time.
---
So, the question is...does a fence add value to your home? Absolutely!
Exactly how much depends on the specific fence, home, and homebuyers and may not be monetarily definable.
There are, however, huge benefits to having a fence, especially for dog owners, those with younger children, and homes with pools or hot tubs. Likewise, nearly everybody can agree that privacy is a benefit in any situation, and a clearly defined yard space doesn't hurt either.
Don't let a good fence go bad.
With all that said, if you have a fence that's seen better days, you should consider hiring a professional to remove it and build you a new fence with modern materials that fit your budget and your needs.

---
---
Learn more about fence removal: