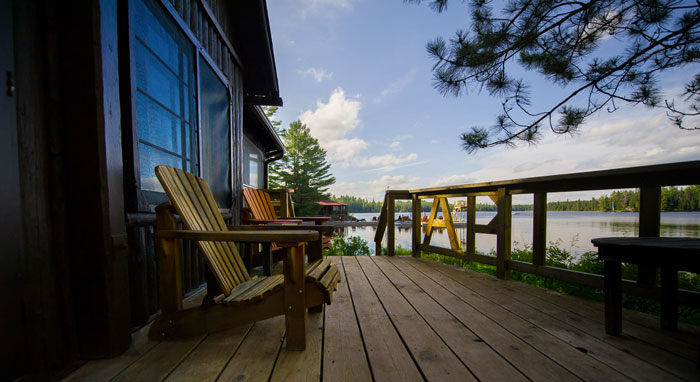 Updated June 6, 2023
There are several reasons why replacing a deck is a good idea. Learn more about the benefits of deck removal, how much it costs to demolish, and how much it costs to build a new deck.
Benefits of Replacing Your Deck
Improve the deck's overall appearance with fresh lumber and/or modern materials to better enjoy the space
Increase your home's value with a new and updated deck that potential homebuyers would love
Add new design features in order to increase safety, functionality, and/or accessibility (gates, ramps, etc.)
Replace the deck with something new and different that you love, like landscaping, a pool, storage shed, etc.
Cost to Remove a Deck
The average cost to demolish a standard wood deck is $600 - $1,000, including debris disposal.
The exact cost of your deck removal project will depend upon:
Size of the deck
Complexity of the deck
Deck location
Accessibility of the deck
Who you hire to remove the deck
Amount of salvageable materials
Keep reading:
Cost to Build a Deck
The average cost to install a new deck is $7,000 - $8,000, ranging from $4,000 - $10,000 in most cases.
| Deck Size | Average Cost | Most People Pay |
| --- | --- | --- |
| Small (< 200 sq. ft.) | $7,000 - $8,000 | $2,000-$12,000 |
| Medium (200 - 500 sq. ft.) | $13,000 - $14,000 | $6,000-$20,000 |
| Large (> 500 sq. ft.) | $23,000 - $24,000 | $8,000-$35,000 |
In addition, unique, custom designs and second-story installations can increase overall costs by 30 - 60% on average.
Your total deck replacement cost will depend on various factors, like:
Deck size
Desired design & features
Quality of building materials
Location & accessibility of the deck
Intended extras, like gazebos, outdoor kitchens, etc.
Overall Cost to Replace Your Deck
If removal costs $600 - $1,000 on average and installation costs $4,000 - $10,000 on average...
Deck replacement costs $4,600 - $11,000 on average.
Your deck replacement could cost more or less than this depending on the factors listed above, so get multiple quotes for your deck replacement project.
The more contractors you speak to, the better your chances of having a positive experience.
The last thing you want to do is overpay (or pay at all) for poor service, so do your due diligence when choosing the right contractor for your project.
---
---
Find out more: