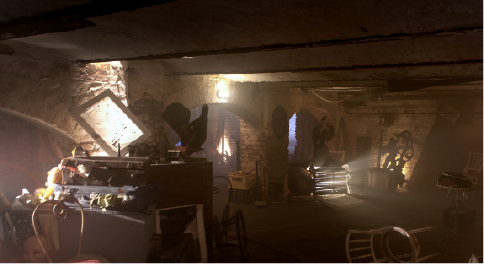 Remodeling or upgrading your basement is a relatively simple way to increase your home's value as well as its square footage.
Basement remodels have an average return on investment of around 70-75%, making them a great option for people looking to get more out of their home.
An unfinished, dark, and damp basement is undesirable and can negatively impact the value of a home.
Remodeling a basement costs $5,000-$10,000 on average, but you can easily update your basement for much less.
Your project could be more or less depending on the extent of your upgrades and the quality of the materials you choose.
The most common factors influencing basement remodel pricing include:
Square footage of the basement
Type and quality of finishes that you use
Whether or not you are adding electrical work or plumbing
Whether or not structural changes are necessary
Special circumstances/challenges with the project
Amount of work you do yourself
There are a number of factors that come into play when estimating the cost of your basement remodel, but these two tips can help ensure you spend as little as possible.
Note: Before starting a major basement remodel, we recommend having it inspected for any foundation or drainage issues first.
Tip 1: Declutter Your Basement First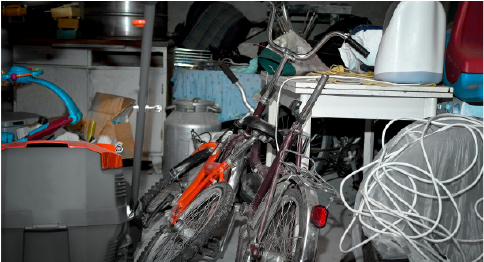 The first step to upgrading your basement for less is to simply clean it out, declutter, and get organized.
This is arguably the cheapest upgrade you can do, as decluttering alone can increase your home's value, and it costs next to nothing to complete.
If you have a large amount of debris to dispose of, the most cost-effective disposal method is typically renting a 10 yard dumpster (or a similar size).
When going through the furniture, personal items, and other junk in your basement, keep in mind that less is more.
Clutter makes a space look smaller and can be a consistent drain on our energy, whether we overtly sense it or not.
Develop a sorting system and stick to it so you can separate what you want to keep, what you want to toss, and what you want to sell or donate.
---
---
Tip 2: Choose Cost-Effective Upgrades and Materials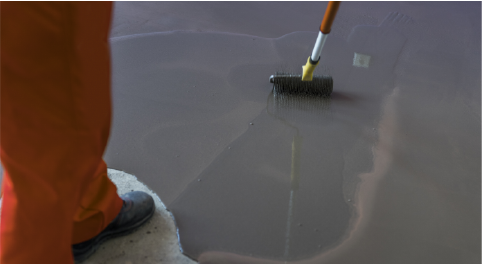 When it comes to choosing the upgrades you'll make to your basement and the materials you'll choose to get the job done, make sure you're being smart.
Do some research to be sure you're choosing cost-effective options that are suitable for your needs and the needs of the average potential homebuyer in the area.
Not only are basements susceptible to leaking, but unexpected floods in your basement can happen, so we don't recommend using expensive flooring in this space or flooring that is not able to withstand dampness.
A fresh coat of paint—on the floors, walls, or ceiling—can go a very long way.
The same is true for new and/or additional lighting, curtains, doorknobs, etc.
Using standard sizes and materials can save you a ton of money, so take all measurements into consideration as well.
There are many prefabricated materials to choose from that look great and cost less.
If you need some help from the pros to make the upgrades you desire, Hometown can help you find basement remodel contractors near you.
---
---
Learn more: