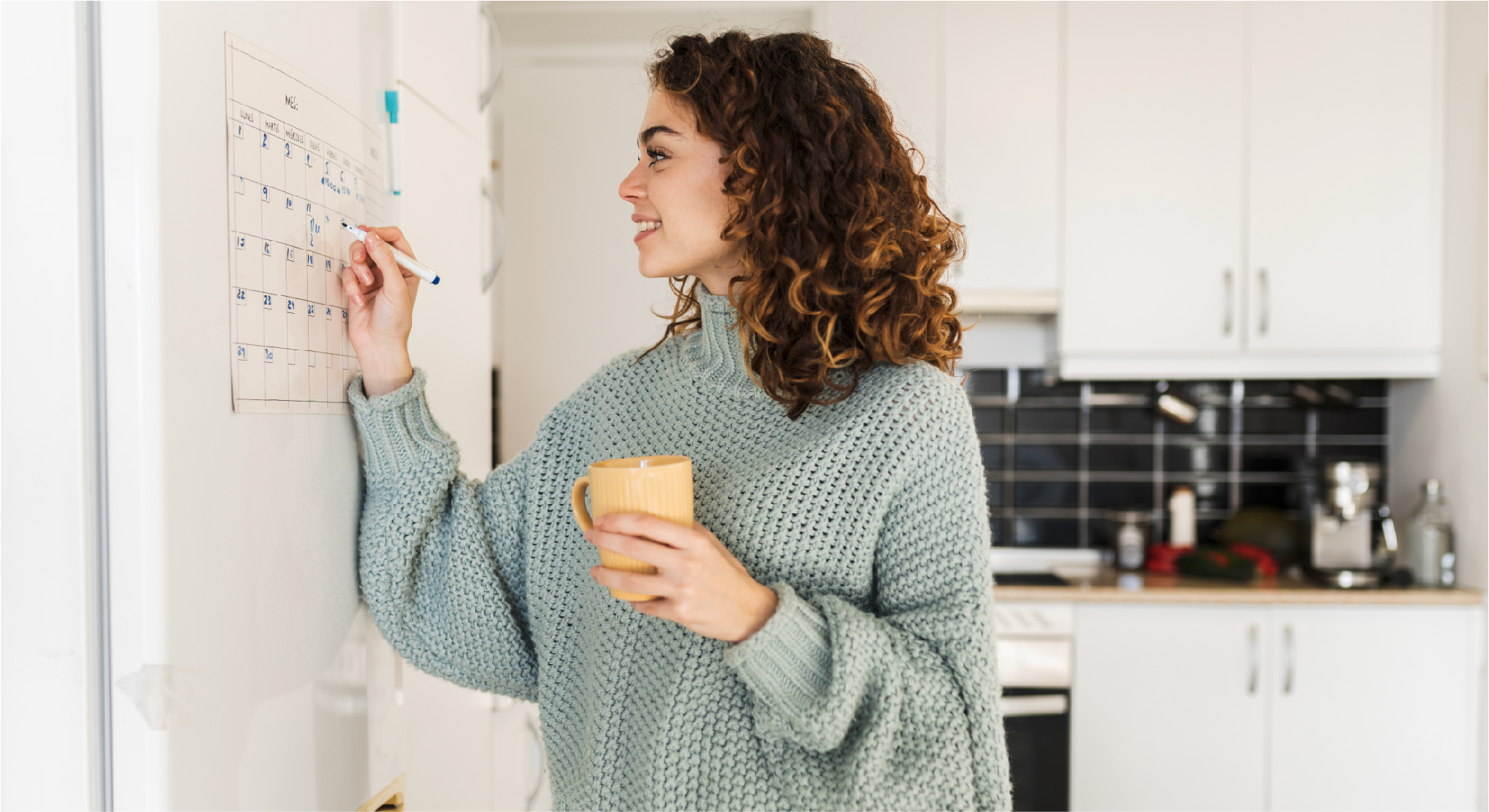 Updated January 23, 2023
Remodeling your home, or even a single room, is exciting and nerve wracking at the same time.
Nearly every homeowner will tell you that the main priorities of any home project are getting the job done in a timely manner and for a great price.
Starting a remodel project of any size often comes down to two factors:
Can I afford to do this project?
When is the best time to do the work?
Your specific budget and financial situation will determine whether or not you can afford a project.
Learn how to budget your home remodel with our 8 Steps to Remodeling Your House on a Budget.
As for the best time of year to do remodel work, most contractors agree that the colder months are less busy.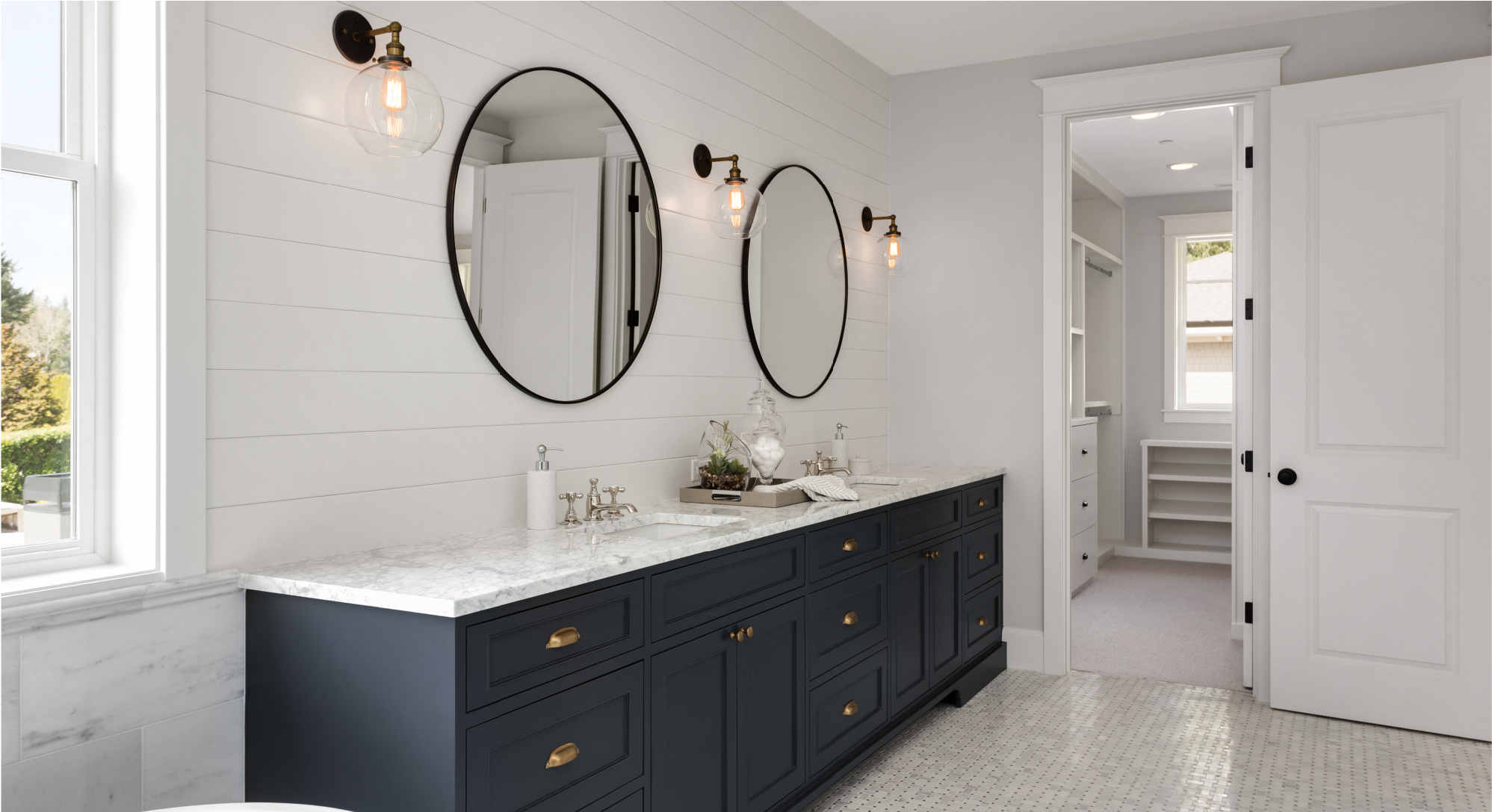 When contractors' schedules are less busy, that typically equates to shorter project timelines for customers, because pros are able to start, and therefore finish, the work more quickly.
If you travel during colder months, this is a great time to have work done in your house—when you don't have to live among a potential work site.
You may even be able to take advantage of discounted materials due to a decrease in demand.
Some contractors may even offer fall or winter specials, so you could save quite a bit of money in some cases.
When you're ready to get quotes from contractors, Hometown makes it simple.
Browse remodeling contractors serving your zip code and easily request quotes from up to 3 contractors with a single quote request, so you can compare prices and services faster.
All quotes are free and will make it easier to determine who offers the best service for the best price.
---
---
Keep reading: