Propane Tank Removal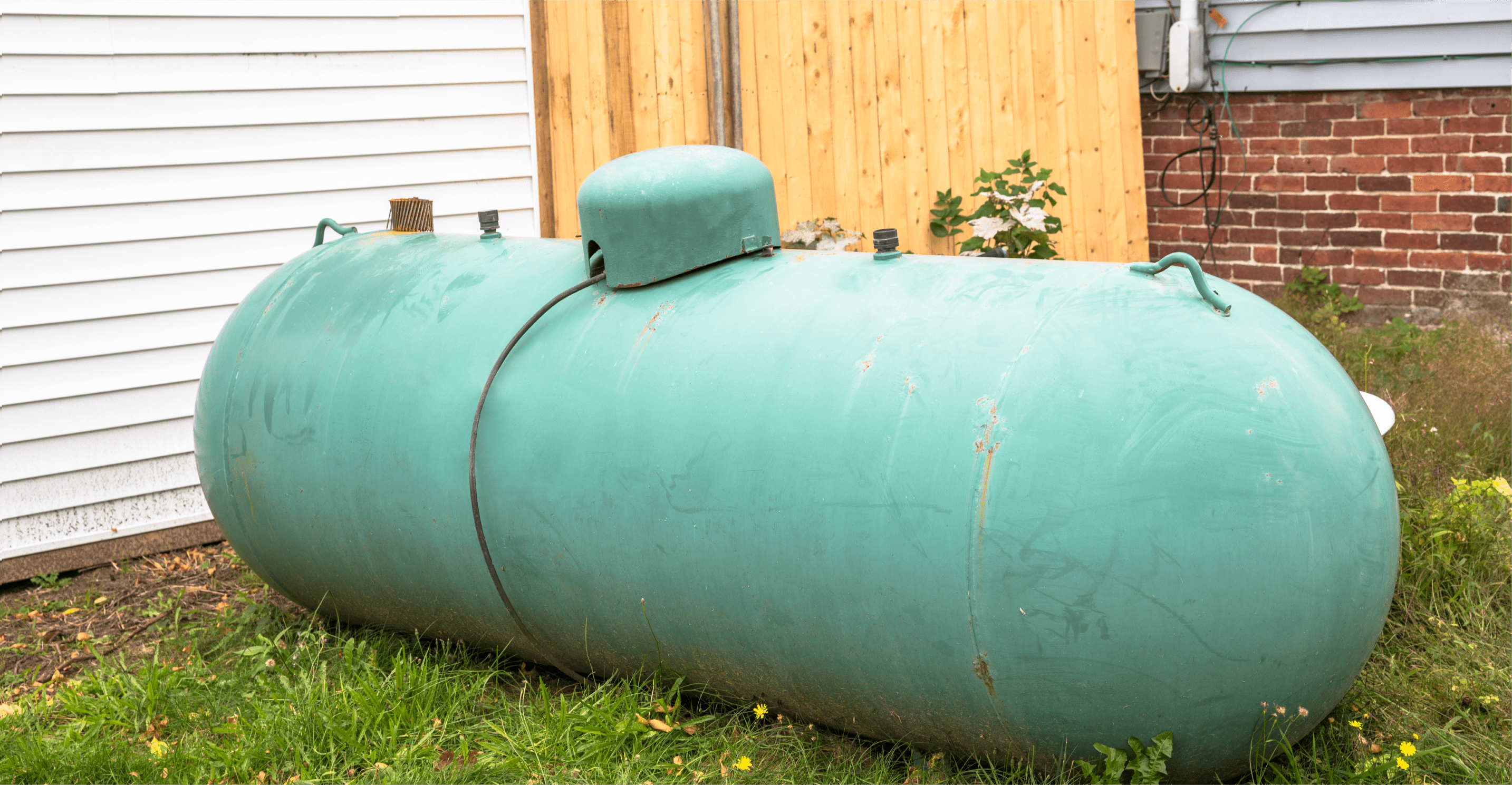 If you're planning a propane tank removal project, this guide will help break down the process so you know what to expect, as well as how much you can expect to pay, and who to hire.
Continue Reading →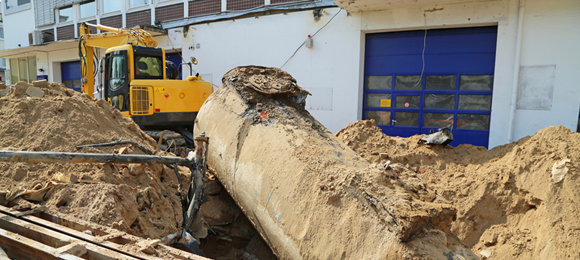 Whatever your reason for removing your oil tank, there are strict regulations to follow. Read our guide to ensure your oil tank removal goes smoothly.
Continue Reading →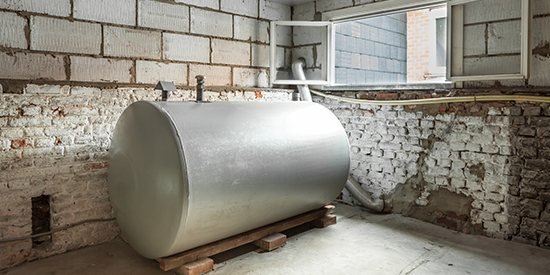 Learn everything you need to know about how to remove a tank from your property including how it's done and how much it costs.
Continue Reading →