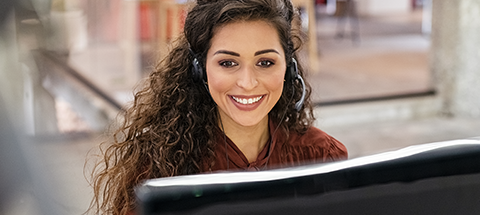 Updated June 18, 2021
If you provide demolition services for a living, we can make your life easier with our comprehensive, easy-to-use marketing services.
With over 1 million potential customers visiting Hometown Demolition every year, more people looking for demolition services trust us to find a contractor than any other source in America.
With Hometown, you'll get more jobs and grow your business.
Getting started with us is easy and risk-free, too.
Start receiving leads today. Call (877) 994-6645, Ext 1.
Submit our contact form or give us a call today—it's fast and easy to get started!
Learn more about our effective, user-friendly marketing services: