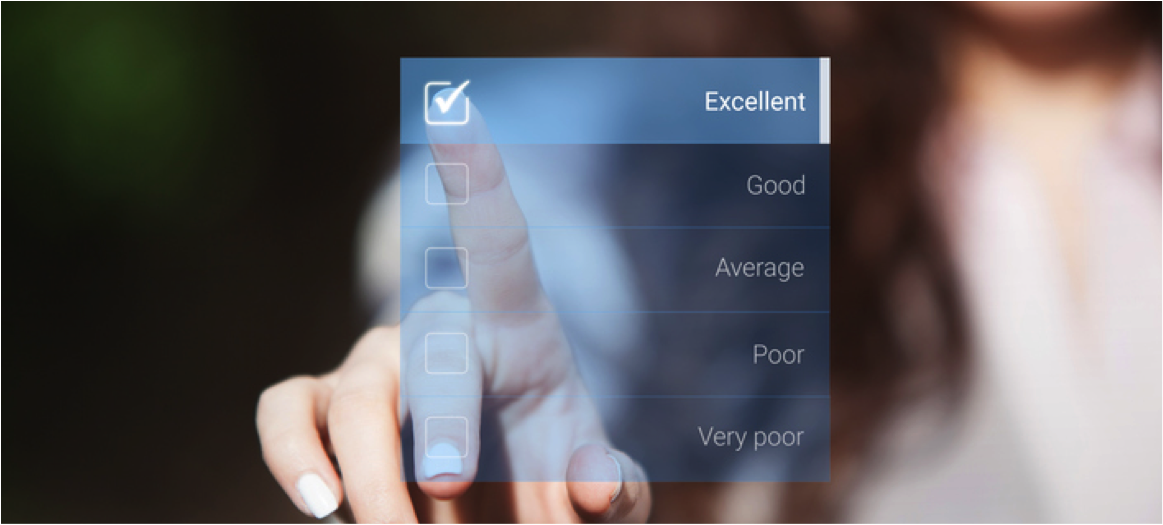 Updated January 4, 2023
In today's market, a vast majority of customer interaction happens online. Social media outlets allow businesses to interact with a vast audience and allow customers to share their thoughts about your company. By now, you probably realize that this can be both a major asset and a large nuisance to your business.
Knowing how to effectively handle negative reviews without flying off the cuff can greatly aid your business.
Dealing with customer complaints involves more than just damage control. If you handle complaints in a calm, collected, and professional manner, you could gain a lifelong customer.
We'll break down the steps to diffusing the situation and turning negative reviews into positive business opportunities.
1. Do all you can to avoid getting complaints in the first place.
A lot of complaints in the general contracting business come from poor communication.
The entire process will go much smoother if you accept that most clients don't have a full understanding of the demolition industry
Take the lead on educating your clients from the beginning, and make an effort to communicate openly and honestly throughout the job.
If you feel like you're over communicating, you're not. There is no such thing as over-communicating with your customer about their project.
Don't assume you know what the customer wants, even if you feel like you know what's best. Clear up any misunderstandings before they happen by asking your customers the right questions.
2. Stay cool, calm, and collected.
Despite your best intentions, you will likely end up with an unhappy customer at some point or another.
When a negative review is posted, stay calm and don't fire back your first reaction. Angry reactions only make you look worse.
Since the majority of customer service happens online and through social media, you could irrevocably damage your reputation.
The best reaction to a bad review is no reaction...at first.
Your first reaction should be to let the review sink in. Take a moment or even a day to relax, calm down, and formulate a polite response.
Try to look at the situation from the customer's perspective without getting defensive, and communicate in a way that helps resolve the problem, not make it worse.
3. Listen to what they have to say.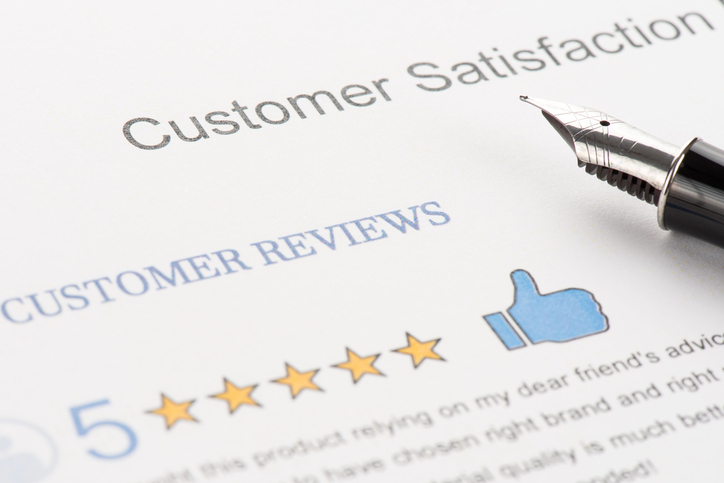 Negative reviews can often be hard to analyze, especially if the customer was too upset to clearly explain the problem.
Before writing a formal response, ask the customer to clarify what went wrong. Find out exactly who they worked with from your team. Was the project communicated poorly? Were expectations not in line with a realistic timeline?
Finding the root of the problem gives you a clear starting point on what to improve in the future.
4. Think like a customer.
In the demolition industry, the potential for things to go very wrong does exist, and if the project goes south quickly, customers can get rather emotional and heated. Usually, there's a good reason for a bad reaction, so put yourself in the shoes of the customer.
Customers are nervous from the start.
Most customers go into a demolition project on edge. There's a fair amount of criticism leveled at the demolition industry, and customers almost expect to have a negative experience. Keep this in mind and attempt to establish trust at every opportunity.
Customer understanding is limited.
Homeowners hire an experienced contractor because they don't know how to solve the problem themselves. This lack of understanding leaves customers feeling vulnerable, and that vulnerability expresses itself in two common ways:
They'll either take everything you say as ultimate truth, or they'll vaguely distrust you throughout the entire process. It's easy to see how both of these reactions leave room for problems at the end of the project. Ease their distrust by keeping your word on prices, showing up on time, and acting professionally at all times.
Homes are expensive and important investments.
Customers feel possessive of their homes because they have a lot invested in their property. Past the financial investments, a home is a place of refuge and safety. If a customer feels their home has been threatened, you can expect an extreme reaction. The more your business aligns itself with the homeowner's trials and concerns, the better you'll be at handling negative customer reactions.
5. Despite your gut instinct, don't challenge a customer complaint.
It's usually not in your best interest to dispute a customer complaint, regardless of its merit.
Social media tends to judge first and ask questions later. And in the majority of circumstances, public opinion will not side with the business owner in an online spat. Don't make excuses or argue, just attempt to remedy the situation.
6. Post a well-thought-out apology.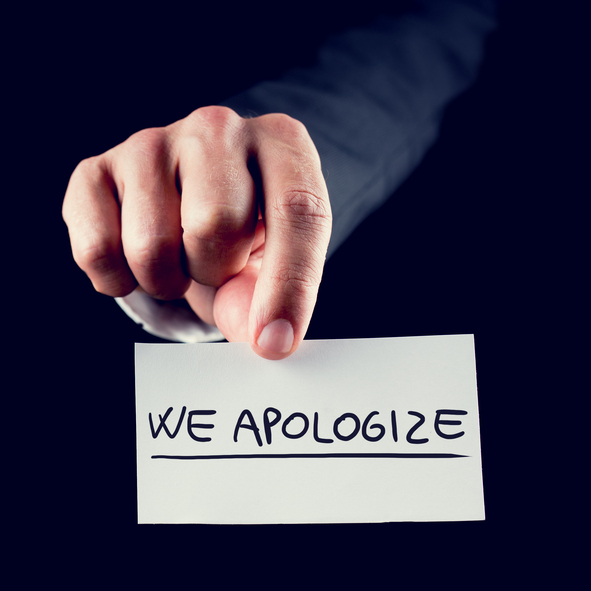 Apologize honestly without being condescending or defensive. Use authentic language and remain sympathetic. Avoid words and sentences that shift blame from your business.
People know a fake apology when they see one, so don't shrug off the importance of a good apology.
7. Attempt to make it right.
Contractors are not in the easy position of offering a refund or gift card to quickly remedy a customer's dissatisfaction.
Each approach will vary depending on the complaint. You may offer to go back and fix the problem free of charge or remove certain costs from the final bill.
Whatever you do, try to come away with your reputation intact.
8. Use complaints to generate future leads.
Use the interaction process of remedying a complaint to cement customer loyalty. Many homeowners are willing to work with businesses again who solve an issue to their satisfaction.
The majority of customers won't say anything about your business online, either negative or positive. So it's crucial to take vocal customers seriously to see how you can improve your business.